Fundraising and Engagement Demo Series: Part 5 - Reporting
Demonstrate to donors where their dollars are going while encouraging future giving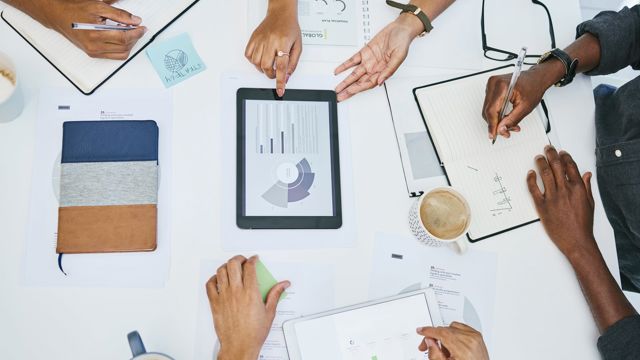 For non-profits, donor dollars must come in consistently, and those who provide support must stay engaged and utilized. Reporting is a critical requirement for non-profits as they need to demonstrate to their donors where the dollars are going. However, siloed data and system limitations can prevent organizations from sharing this information effectively.
In this short demonstration of the Reporting capabilities within Fundraising and Engagement (part of the Microsoft Cloud for Nonprofit), you'll see just a few of the benefits you can take advantage of, including:
Pre-built dashboards which can be configured to meet individual organization needs
360-degree view of a donor to showcase lifetime giving amount at the donor or household level
Out-of-the-box searching capabilities allowing users to pivot data in real-time
Ability to share personal views, reports, dashboards, or charts with any system user or organization
Native integration with Office 365 giving users the ability to extend reporting without custom development
At the conclusion of this short demonstration, you'll see how Fundraising and Engagement can empower your non-profit to more effectively report on donations and advance your mission.
Advancing Your Mission with Microsoft Dynamics 365 Fundraising and Engagement
Watch Additional Demos in this Series
Explore Additional Resources for Non-Profits