Process Manufacturing:
Unlock the potential of Industry 4.0 and start with a seamless integration of systems, processes and data.
Our solutions help process manufacturing companies implement more efficient and agile operations while at the same time ensuring the highest quality end-products.
Data Excellence in Process Manufacturing
Getting more value out of your data? Start with Data Strategy and Data Governance.
Industry Report on IoT and Smart Factory
Why Discrete Manufacturing companies are adopting new IoT and smart factory technologies.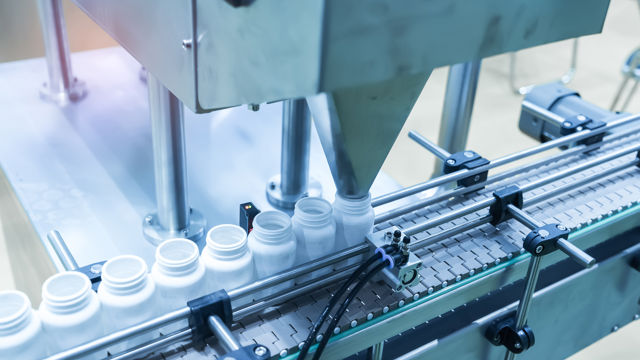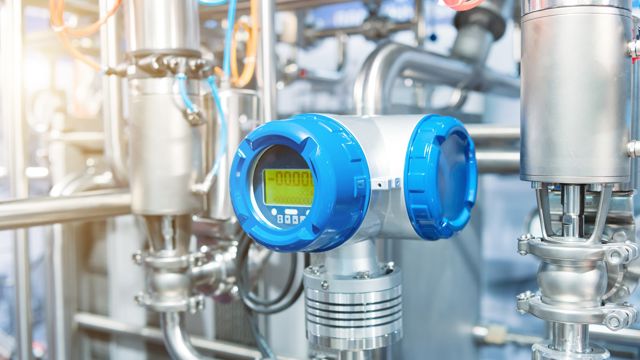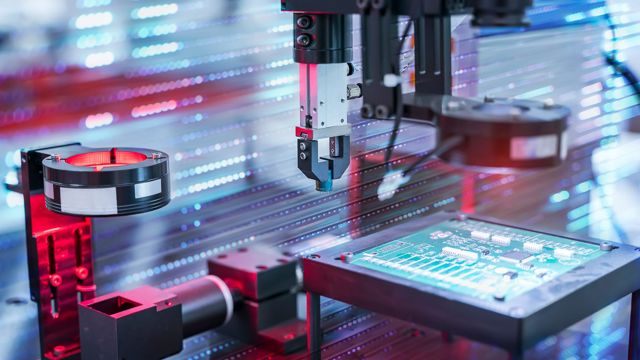 Industry knowledge and insights
We know Process Manufacturing
Products and Offerings for Process Manufacturing
Contact us
Our Manufacturing experts help you realize your digital transformation.