Wir sind Ihr Transformationspartner mit fundiertem Branchenwissen und globaler Präsenz.
HSO nutzt das gesamte Potenzial der Microsoft-Technologie, um Ihre Arbeitswelt zu transformieren und Ihre Unternehmensleistung zu optimieren.
HSO ist der Gewinner des Microsoft Dynamics 365 Finance Global Partner of the Year Award 2023
Zudem Finalist im Bereich Dynamics 365 Sales & Marketing.
HSO übernimmt Motion10
Mit der Übernahme baut HSO seine bestehenden Microsoft-Cloud-Dienste weiter aus und erhöht seine Kapazität, digitale und innovative Anwendungen, Daten und künstliche Intelligenz sowie Cloud-Infrastruktur- und Sicherheitsdienste über Microsoft Cloud bereitzustellen.
IDC Analyst Brief zum Thema Manufacturing
Wie bildet man die Grundlage für eine datengestützte Entscheidungsfindung?
Erfolg im Manufacturing mit "Connected Services" - bei Microsoft und HSO
Erfahren Sie, wie wir Produzenten zu Höchstleistungen verhelfen
Die PEAK-Matrix® der Everest-Gruppe
positioniert HSO als führenden Anbieter
…unter den weltweit führenden Microsoft Dynamics 365-Dienstleistern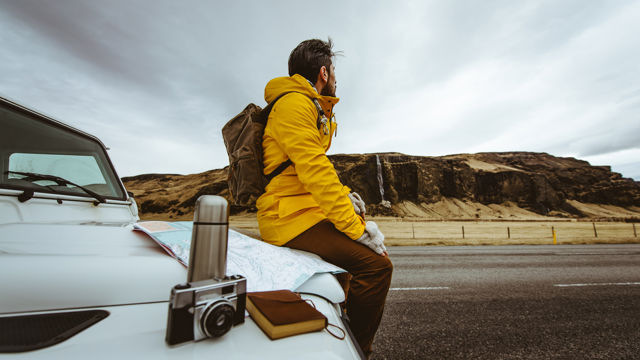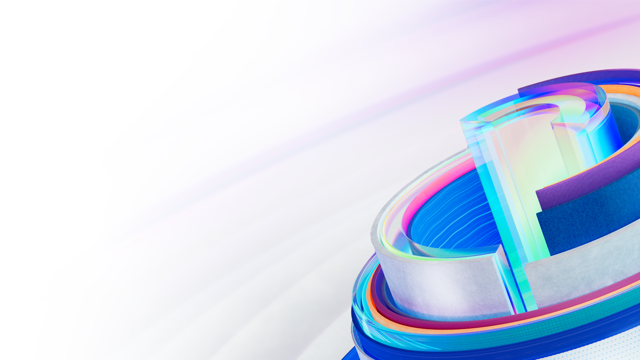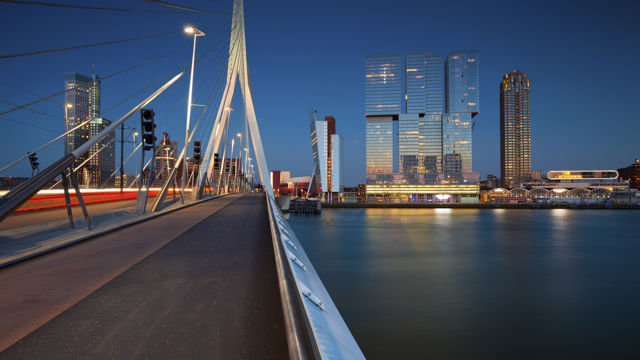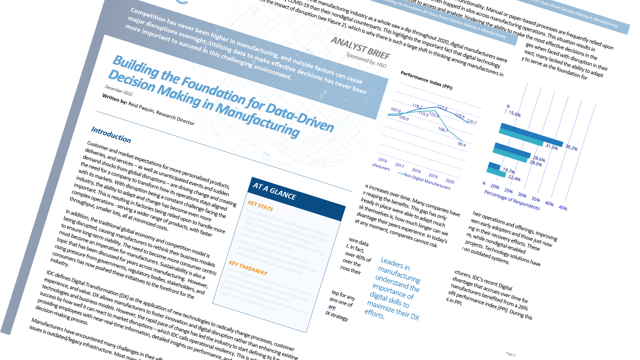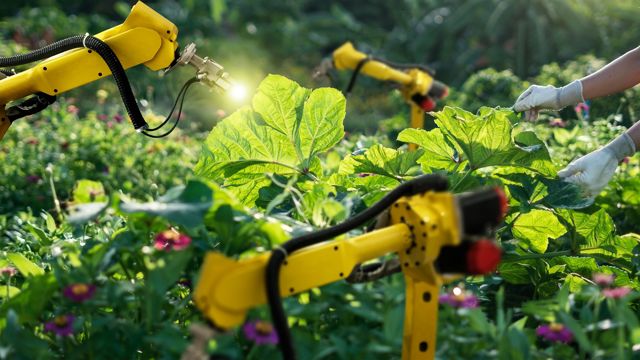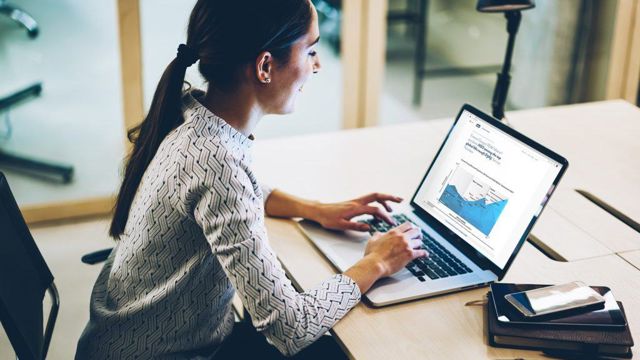 Wählen Sie Ihre Industrie
Wir sind Experten der Branche
Einblicke und Fachwissen
Wie können wir Ihnen helfen?
Know-how
Einblicke in die Industrie
Mehr über HSO
HSO ist Ihr Business Transformation Partner mit umfassender Branchenkenntnis und globaler Reichweite. Wir nutzen die volle Leistungsfähigkeit der Microsoft-Technologie, um Ihre Arbeitswelt zu transformieren und Ihren Unternehmenserfolg zu steigern.
Mehr lesen über HSO
HSO International Global – weltweite Implementierungskapazität
Dank einer konsistenten und globalen Methologie, die an allen Standorten angewandt wird, ermöglicht uns der "HSO Kernel-Ansatz" Implementierungen für internationale Unternehmen und Organisationen weltweit. So beschleunigen wir Ihre digitale Transformation, zu angemessenen Kosten und mit vorhersehbaren Ergebnissen.
24/7 Global Managed Services
Mit den globalen und jederzeit verfügbaren Managed Services, unterstützt HSO die Kerngeschäftssysteme unserer Kunden und arbeitet proaktiv an weiteren Optimierungen. Von Upgrades und Migrationen bis hin zur kontinuierlichen Optimierung. Dies ermöglicht es unseren Kunden, sich auf ihr Kerngeschäft und die Zukunft ihres Unternehmens zu konzentrieren.
Large enough to serve, small enough to care
Seit mehr als 30 Jahren messen wir unseren Erfolg an einem einfachen Prinzip: Wir sind erfolgreich, wenn unsere Kunden erfolgreich sind.
HSO bietet agile, branchenorientierte Lösungen. Unser Ziel ist es, mit Microsoft-Technologien zur Steigerung Ihres Unternehmenserfolgs beizutragen und dabei die digitale Transformation zu beschleunigen.