Wir sind Ihr Transformationspartner mit fundiertem Branchenwissen und globaler Präsenz.
HSO nutzt das gesamte Potenzial der Microsoft-Technologie, um Ihre Arbeitswelt zu transformieren und Ihre Unternehmensleistung zu optimieren.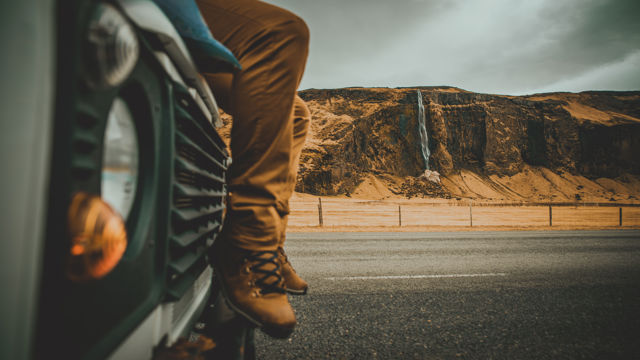 Wir unterstützen Unternehmen bei der Modernisierung von Geschäftsabläufen, bei der Einführung intelligenter Automatisierung, bei der Bereitstellung von Real-Time Performance Insights und bei der Vernetzung des Unternehmens - und fördern so die positive Dynamik der digitalen Transformation. HSO wurde 1987 gegründet und ist als vertrauenswürdiger Berater anerkannt. Wir sind einer der weltweit führenden Partner für Geschäftslösungen und Implementierungen - Large enough to serve, small enough to care.
Global Delivery Capabilities
HSO hat sich zu 100 % der Microsoft-Technologie verschrieben und bietet seinen Kunden ein komplettes Paket von Microsoft-Cloud-Lösungen. HSO ist ein bewährter globaler Marktführer mit einzigartigen Lieferfähigkeiten, die von unseren dedizierten Microsoft-Praxen in mehr als 31 Niederlassungen in ganz Amerika, Europa und Asien angeboten werden.
24/7 Global Managed Services
Internationale Kunden, die Microsoft (Dynamics)-Lösungen einführen, wünschen sich Unterstützung von einem Partner, der für diese Aufgabe gerüstet ist. HSO International ist unser Expertenteam, das sich auf weltweite Implementierungen spezialisiert hat. HSO Global Managed Services bietet weltweite Support- und Wartungsdienste, die sich auf die proaktive Unterstützung von Geschäftsanwendungen für international tätige Unternehmen konzentrieren.
Die Zahlen beweisen es
HSO in Zahlen
35+

Jahrelange Erfahrung

mit der Microsoft-Plattform

2.500

Mitarbeiter weltweit

100 % für die Microsoft Cloud

2.100

Einzigartige Kunden weltweit

Und 2500+ realisierte Projekte

23

Partner of the Year Awards

Ohne den 5 Eagle Awards

15

Jahre in Folge

Microsoft Inner Circle partner
HSO kennt Ihre Branche
Unsere Industrie-Lösungen
HSO verfügt über das Know-how, die Erfahrung und die Lösungen, die Sie benötigen, um in Ihrem Markt zu wachsen und führend zu sein. Erfahren Sie mehr über die Branchenerfahrung von HSO.
Was zeichnet HSO aus?
HSO ist so viel mehr
Unsere Standorte weltweit
Die Niederlande

Deutschland

Großbritannien

Schweiz

Frankreich

Island

Nordmazedonien
Bitte nehmen Sie Kontakt mit uns auf
Sie haben noch Fragen? Lassen Sie uns darüber sprechen