Life Sciences:
Bring safe, compliant and effective products to market... faster
HSO supports companies with connected, compliant, and responsive business solutions for the Pharmaceutical/Life Sciences industry
Improving Quality & Efficiency in the Cloud
Our experienced implementation and consulting teams understand the complex operational, manufacturing, and compliance challenges that life science and medical device organizations face.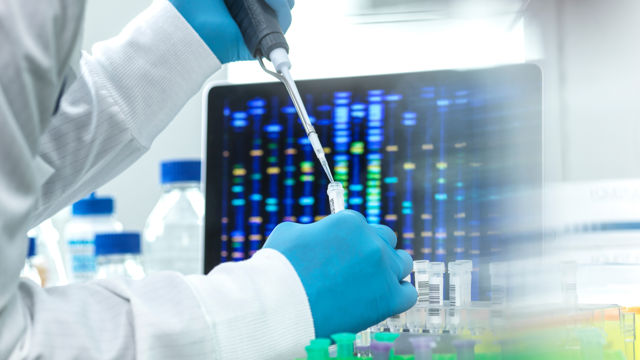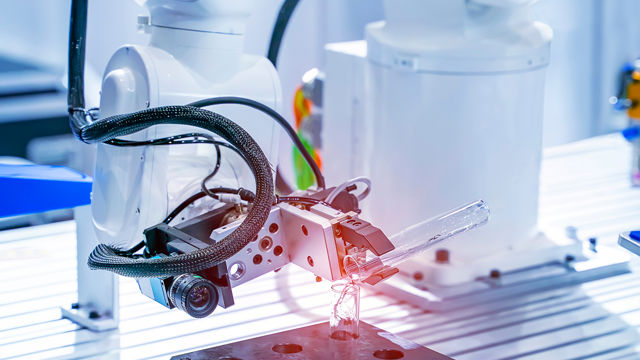 Industry knowledge and insights
We know Life Sciences
Video: How biotech & pharma companies can emerge as winners in a fast-moving industry
With Merit for Life Science and Microsoft, HSO now offers an industry-focused technology platform with the applications needed to meet the unique needs of biotechnology and medical device companies.
Products and Offerings for Life Sciences
Contact us
Our Life Science experts help you realize your digital transformation.