Private Equity:
Are you managing your investor relationships to the fullest?
With our cloud software solutions for Private Equity firms we help you proactively manage deals from start to finish.
Our Solutions for Private Equity
Grow and manage assets, from every location and any device. Proactively manage your investor pipeline and complex client relationships. Communications are streamlined, freeing up your time to work on making your clients successful.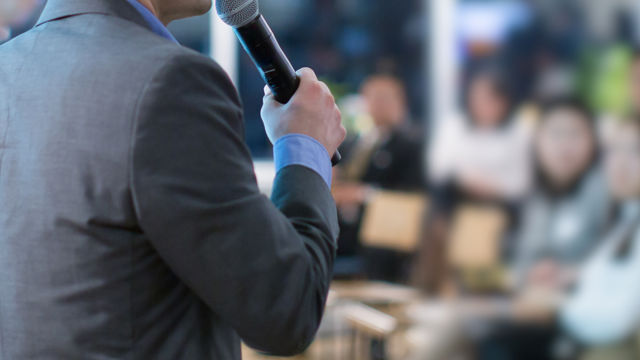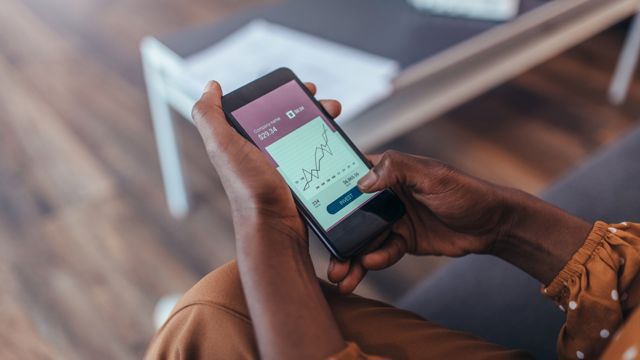 Industry knowledge and insights
We know Private Equity
Modernize Investor Relations
For a global private equity firm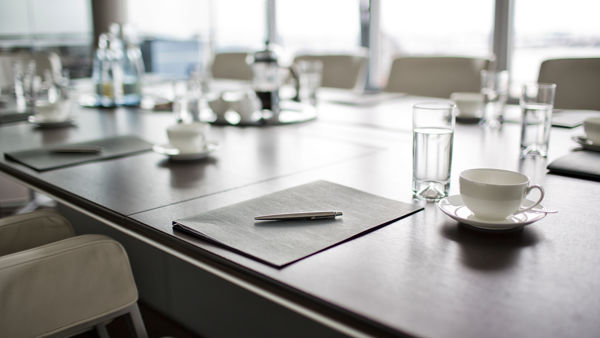 Products and Offerings for Private Equity Firms
Contact us
Our Financial Services experts help you realize your digital transformation.