Wealth Management:
The right technology is the key to staying ahead of the game
We help you empower your advisors to provide a superior client experience with our cloud-based solutions for Wealth Management. Built on a foundation of Microsoft Azure and Dynamics 365.
Our Solutions for Wealth Management
We help you provide a level of service and predictive insights a robo-advisor cannot. Increase efficiency, gain better visibility into your organization, and assist your continuous efforts to build trust and loyalty.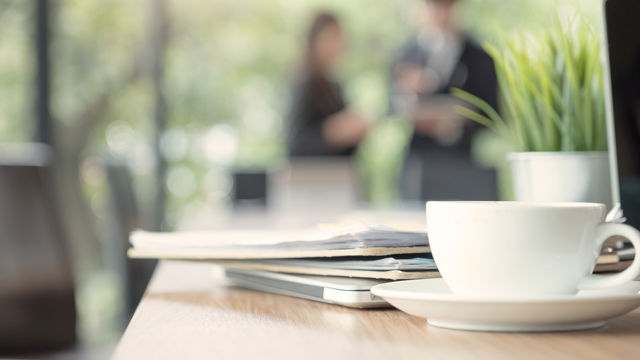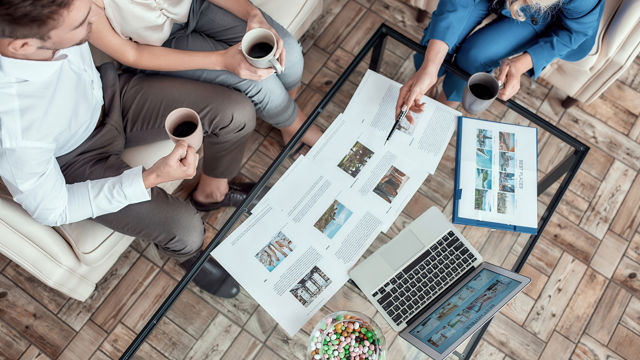 Industry knowledge and insights
We know Wealth Management
Captrust goes from ground to cloud
Laying the foundation for exponential growth and continuous transformation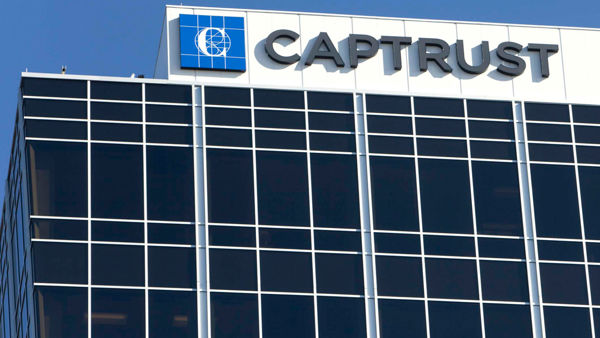 Products and Offerings for Wealth Management Firms
Contact us
Our Financial Services experts help you realize your digital transformation.