Run & Optimize 
The Microsoft Cloud enables organizations to continually innovate, grow and adapt in a volatile and ever-changing marketplace. Thanks to our Managed Services and DevOps teams, issue management, optimizations and innovation at our customers go hand-in-hand.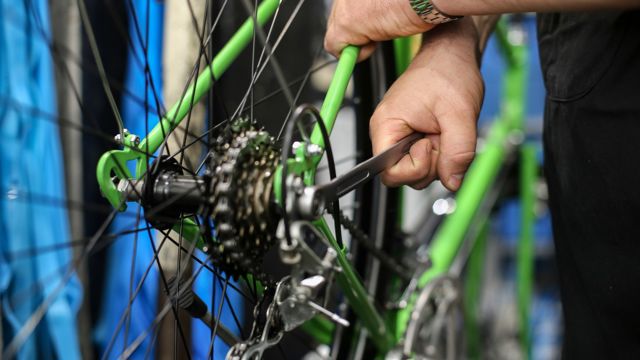 Unlock business value every day
The Azure Cloud platform offers everything you need to connect and integrate data, applications and processes. This makes the Azure Cloud an absolute catalyst for organizations to be able to change in a rapidly changing environment.
HSO's Managed Services and DevOps teams help our customers get the most out of their application landscape. We manage all Microsoft applications, including Azure workloads and data integrations. We continuously develop, improve, and secure your Microsoft solutions in the cloud.
To this end, our support and development consultants work closely together in customer teams. We provide support in keeping the application landscape up to date and ensure that updates are implemented with as little impact as possible, for example by means of automatic testing. But we also advise proactively on optimizations, security and monitor and analyze the performance of your business processes.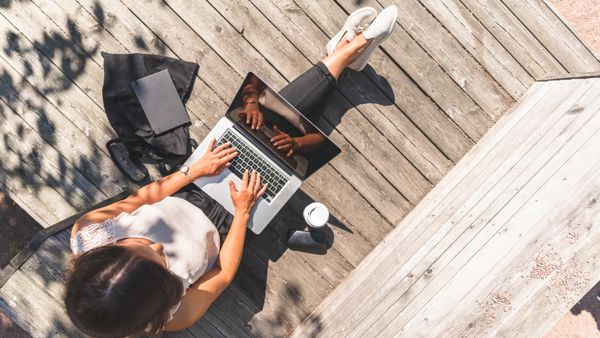 HSO recognized as Azure Expert MSP
HSO is recognized as a Microsoft Azure Expert MSP (Managed Service Provider), which means we have proven expertise when it comes to realizing successful solutions in the Microsoft Cloud, delivered by our highly skilled employees.
So wherever you are in your digital transformation and journey to the cloud, we support you where you are. From cloud migrations, complex (data) integrations, to management and security: we have the expertise to get you to the next level.
The power of a single point of contact: local, global and 24/7
Thanks to our dedicated customer teams, we offer a single point of contact for IT service management, operations and application development. Always with an eye on the future. The result:
24/7 support for all your business applications
24/7 proactive and predictive monitoring
Prevent downtime of critical applications and minimize other risks
Outsourcing of functional and technical application management
Support with the rollout of new releases
Proactive and solution-oriented incident management
Business continuity

Our focus is on the performance and security of your entire Microsoft platform to ensure business continuity.

Always up to date

We keep all your Microsoft solutions up to date. With as little disruption as possible. These updates make expensive upgrades every few years unnecessary.

Automated testing

We provide end-to-end Testing-as-a-Service (TaaS), where we perform specialized testing. Think of automated regression testing and performance, security and application testing.

Security

We help you with security, compliance, privacy, and data protection. As owner of all company data, you and Microsoft ensure its safe processing.

24/7 insight

We monitor and analyze the performance of your business processes so you see what works and where issues arise

Develop and improve

We support the further development and improvement of your Microsoft solutions, adapted to the changing needs of your company.
Discover our offerings that support your application management
Knowledge and resources
Learn more about application management, DevOps and optimization