Discrete Manufacturing: 
Constantly changing customer and supplier needs demand integrated and streamlined processes, systems and data
The adoption of digital technologies, revised working practices and intelligent supply chains is accelerating rapidly. We help you drive better results with best practices and deep industry expertise.
IDC Analyst Brief for Manufacturing
Building the foundation for data-driven decision making
Enterprise Automation in Discrete Manufacturing
Automation accelerates the digital transformation companies are looking for in order to stay competitive and resilient. How to make a succesful transition to the cloud?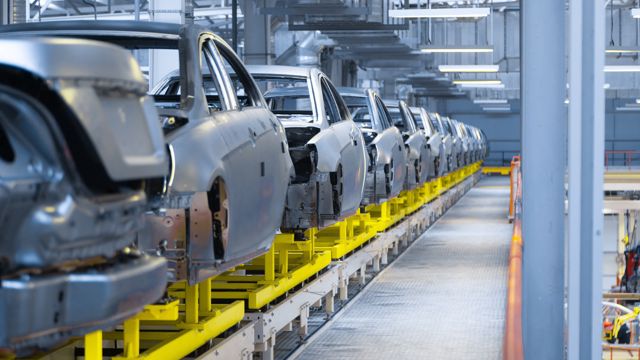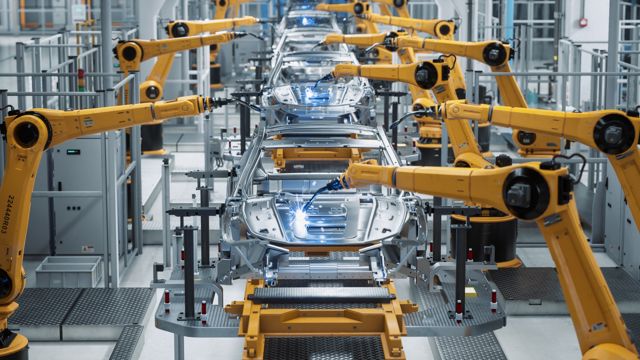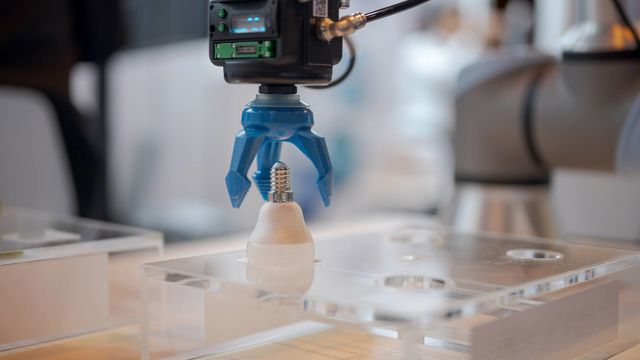 Industry knowledge and insights
We know Discrete Manufacturing
Products and Offerings for Discrete Manufacturing
Contact us
Our Manufacturing experts help you realize your digital transformation.