On-Demand Webinar: Building the Foundation for AI-Driven Growth and Scale in Retail and Fashion
Watch this webinar with K3 and HSO to learn how to unlock the potential of Artificial Intelligence and Microsoft Dynamics for retail and fashion.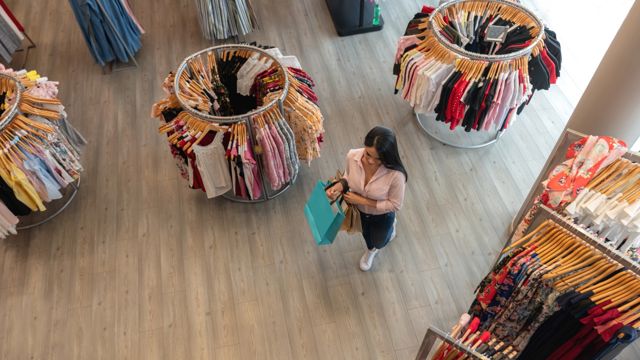 Are you ready to unlock the true potential of Artificial Intelligence (AI) and supercharge your business growth?
Watch this webinar with HSO and K3's retail fashion industry experts. We deep dive and teach you the essentials of establishing a foundation of AI that will enable you to drive near and long-term growth and scale.
This insightful webinar features Kimberly Morgan, Chief Commercial Officer, and Theo Doelman, a Fashion Industry Specialist at K3 with over 30 years of experience in the fashion and retail industry. They demonstrate how the powerful combination of Microsoft and K3's innovative solution can empower organizations to strategically prepare, establishing a strong foundation that enables precise and effective utilization of AI.
We provide you with invaluable insights for harnessing AI effectively and discuss the crucial role of Dynamics 365 to establish a strong foundation for scaling your business and unleashing the full potential of AI.
You'll also learn:
How to reduce competing inputs to streamline your data and processes
How to standardize key processes to enhance efficiency and effectiveness
The benefits of utilizing D365 retail to scale your business
About K3 Fashion's solution and integration with D365 and how it drives profitability with real-time planning capabilities
High-level partner overview in this new and exciting space and what will be brought to the market
How AI is currently being used in the retail space
Retail Sector Insights & Knowledge
Learn More About How HSO Can Help Your Business