Introducing construction360
Experience streamlined work acquisition, centralized data, and increased decision-making confidence.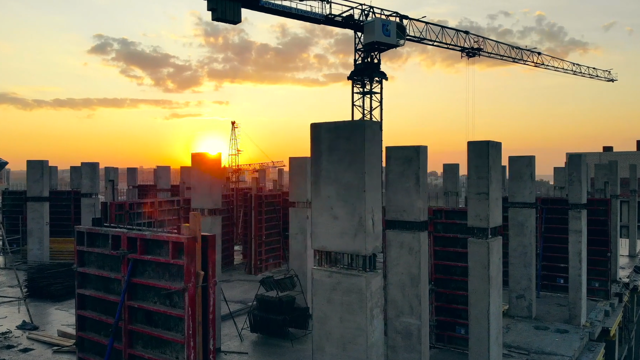 Construction companies navigate a unique and intricate work acquisition process. Without careful attention and ongoing improvement, this process can lead to missed opportunities and strained relationships. Challenges include optimizing connections with clients and partners, and dealing with data silos that hinder growth and increase costs.
Discover the power of construction360 CRM, powered by Dynamics 365, to overcome these challenges. The construction360 solution:
Manages the entire opportunity lifecycle, enabling you to find, track, pursue, and secure the right projects.
Centralizes information and seamlessly integrates with other systems to eliminate data silos.
Aligns with your firm's culture and established processes rather than requiring you to fit its limitations
Provides enhanced reporting capabilities and a comprehensive data view for more informed decision-making.
Don't miss this opportunity to transform your construction business.