Customer Data Platform
Unlock the power of customer data with Microsoft's latest tools.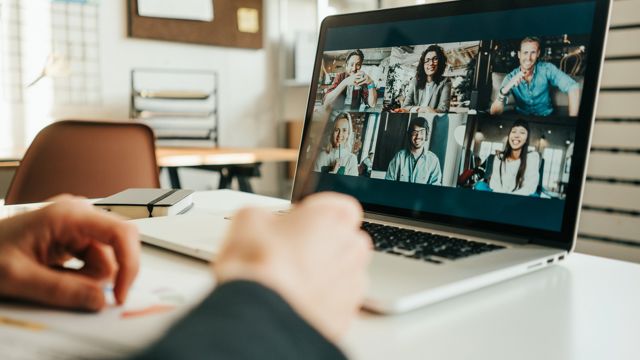 Get the ultimate view of your customers
As businesses strive to deliver personalized and seamless customer experiences, harnessing the power of customer data has become essential. Microsoft's Customer Data Platform (CDP) empowers organizations to aggregate, analyze, and activate customer data to drive meaningful insights and improve engagement.
With two key components, Customer Insight and Customer Voice, Microsoft CDP enables businesses to truly understand their customers and build lasting relationships.
Amplify Customer Feedback
With a platform to collect, analyze, and act on customer feedback effectively, businesses can gather valuable insights directly from their customers, enabling them to refine products, enhance services, and deliver exceptional experiences based on customer expectations.
Streamlined Feedback Collection
Deep Sentiment Analysis
Closed-Loop Feedback
Brand Loyalty and Advocacy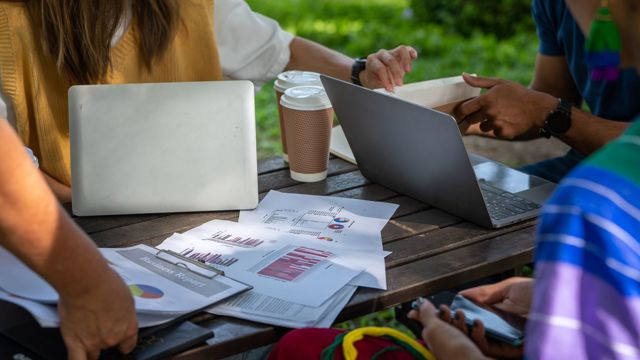 Why HSO?
These companies chose Microsoft and HSO to improve customer insight
HSO Products & Services
Enrich your Dynamics 365 Business Applications
Read more on Microsoft's Customer Data Platform