Higher Education Blueprint
Engage students and alumni intelligently. Higher Education Blueprint will improve your student engagement and provide support at every step throughout the student life-cycle.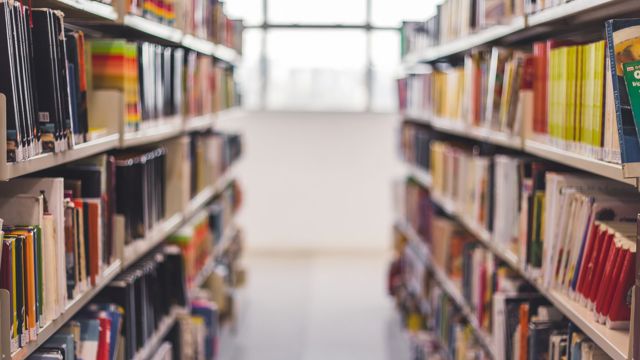 What is Higher Education Blueprint?
Higher Education Blueprint will improve your student engagement and provide support at every step throughout the student life-cycle.
With Higher Education Blueprint, institutions are best able to meet their objectives and develop highly meaningful customer experiences by optimizing communications and providing a complete view of each student through application, enrollment, courseselection, and post-graduation.
Core features:
Complete View of the Student Provides insights into students interests that includes 360 view on student's journey from scholarship opportunities, courses, events, internships and many more.
Student Case Management: to address concerns or issues raised by students quickly by creating a case in CRM and routing it automatically to the appropriate team for resolution.
Dashboards and Reporting to view metrics in real time for applications and offers. Use interactive reports and dashboards to track progress against recruitment targets.
Advanced Features
A proven track-record
Event Management

Manage your invitations, registration and attendance in one place and easily report on their success and ROI.

Communication

Improve the ease of communicating with students and alumni via email or social media through automation.

LinkedIn Integration

Use our LinkedIn integration to keep in touch with your alumni and to identify success stories.

Student Information System Integration

Make key financial information available for customer service and marketing modeling.

Recruitment Processes

Send relevant recruitment details to prospective students including information related to academic and other interests.

Offer and Acceptance Process

Process interactions from your Student Information System and communicate with prospective students.

Prospective Student Capture

Capture information Related to prospective student academic and extracurricular interests.
"Since implementing Higher Education Blueprint, our school has seen our acceptance and enrollment process go from a two or three month operation to being completed in a few days."
Student Engagement Serivces

Manage Student issues such as Financial, Academic Petitions, and Discipline processes.

Committee Management

Manage committee documentation, communications, term end-dates, and nominations.

Web bookings

Manage meeting bookings over the web. This can include virtual web meetings that are automatically set-up when the meeting is set.

Customer Self Service

Off-load your most common /time consuming activities to the web. This allows you to reduce call volume while increasing customer satisfaction.

Web Chat

Add a Chat channel to your contact center. It's integrated with your CRM to enable enhanced customer support and reporting.

Virtual Agent (Chat Bot)

Automate your most common student, faculty and staff interactions to reduce manual effort on all sides. This also allows for after hours support for common issues.

Meeting Portal

Can book meetings through an online portal. Book time and resources based on client segment, purpose, skills required and availability.

Co-op / Internships

Manage employer relationships, internship/co-op recruitment, and mid-internship check-ins.
Contact us today to see how Higher Education Blueprint can benefit you.