Dynamics Association Blueprint (DAB)
DAB will enable your association to efficiently manage and maintain your members' needs in a fully automated fashion. Whether your goal is to increase membership numbers, provide members with professional growth opportunities, or increase fundraising success.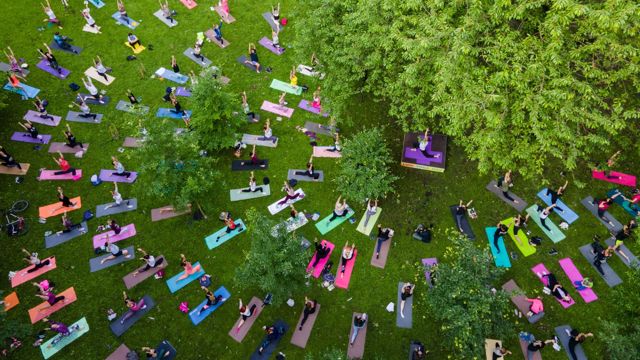 Features
Dynamics Association Blueprint is built within the Microsoft Dynamics platform and integrates with many popular accounting systems. DAB is specifically designed to help your association reduce operating costs and streamline operations.
With DAB you get or can:
Manage Grants, Donations, Fundraising Initiatives, and Volunteers
Develop Insight Through In-Depth Reporting & Robust Dashboards
Workflow Automation Through One End-to-End System
Operational Control Over, Sales, Service, Marketing, and Social Engagement Insights
360 Degree View of All Members and Their Activities
Multi-layered, Secured Sign-in Pages Based on Membership Levels to Protect Confidential Information
DAB works on all devices
Solution benefits
Advantages of Dynamics Assocation Blueprint
Segmentation

Sort members by type or level and accommodate staggered or irregular fees, dues or renewal periods.

Insights

Dashboards provide a consolidated view of all data from across your association.

360 degree insights

Track all of your interactions and communications in order to get a 360 degree view of all your members

Event management

Seamlessly handle registrations, track attendance numbers, and accept payments from multiple price points.

Payments

Process credit card payments and refunds in real time, plus schedule payments to suppliers.
Interested? Contact us!
Get your Dynamics Association Blueprint up and running in as little as 2 weeks.