Intelligent Retailers
Do More With Less
Join HSO and Microsoft in London on April 25 to learn more about the challenges retailers will be facing, and how the Microsoft platform is anticipating for those!
Register now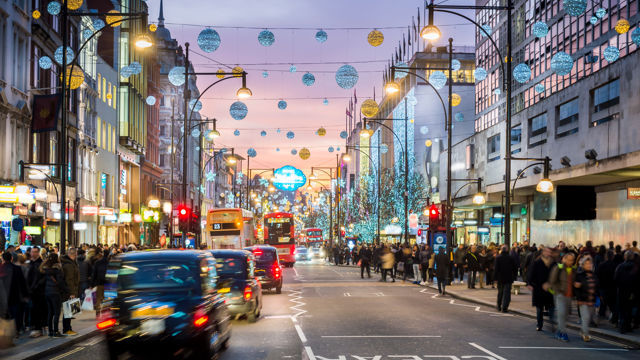 Location
Microsoft Office. Notting Hill Auditorium, 2, Kingdom St, London, W2 6BD
Join HSO and Microsoft to upgrade your retail operations
Together with Microsoft, we are delighted to invite you to the HSO Intelligent Retail Event on April 25, 2023, at Microsoft's offices in London.
Retail continues to face unprecedented challenges. All of us are looking to win loyalty from consumers, yet their expectations around flexibility and just in time have only increased, putting immense pressure on your supply chains and operational processes. The word chain in your supply chain is there for a reason. You must collaborate with distributors, with service providers and with your manufacturers, no matter where they are or what systems they run.
How do you do that though? What can you do bring together customer insights across platforms? Do you have visibility on how orders, from a variety of platforms, are managed and replenished? Are you able to spot the weakest link in your supply chain, and act resilient?
Add Intelligence to your Order Management
In stock or not in stock? Retail knows all about it. That is why Microsoft and HSO are bringing new solutions to the market such as Intelligent Order Management and the Supply Chain Control Tower. Using the Microsoft Platform, you get to:
View and control orders and inventory in real-time, across your organisation, no matter the combination of companies, channels and applications (both Microsoft and beyond).
Unlock complex cross-company omnichannel capabilities, building fully automated orchestration flows that react to changes, immediately.
Build a more leaner organisation with quick deployment times and standardized configuration setups.
Ultimately enabling your organisation to deliver on the customer promise.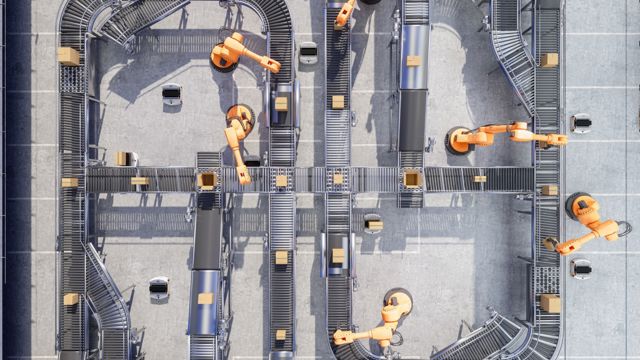 Event Agenda
If you're joining us on April 25, here's what you can expect
12.00 - 13.00 - Welcome to Microsoft UK, Business lunch
13.00 - 14.00 - In depth session focusing on Supply Chain Management optimization using Dynamics 365 Intelligent Order Management Systems and Supply Chain Control Tower
14.00 - 15.00 - In depth session focusing on building customer loyalty through the use of Dynamics 365 Marketing, Sales and Customer Insights
15.00 - 15.30 - Customer Case with HSO Retail Customer
15.30 - 16.30 - In depth session focusing on optimizing backend operations through the intelligent application of data and HSO's Retail Ready KPI's offering.
16.30 - 17.30 - Closing statements and networking
Followed by a business dinner later that evening. Please note that this is a preliminary agenda that is subject to minor time changes as we get closer to the event.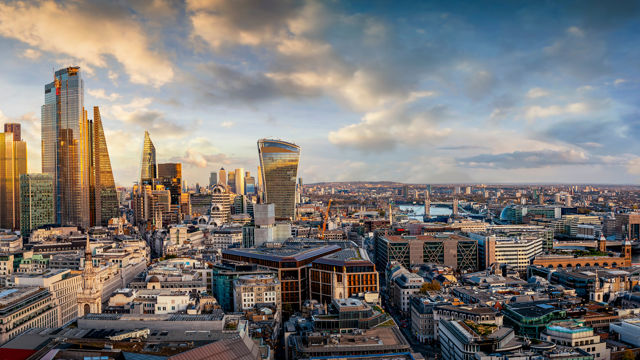 HSO Intelligent Retail Business Dinner
In order to proceed the conversations in an even better environment, you are cordially invited to join us for dinner on April 25. Meet with fellow retailers in an informal setting to network, share experiences, raise new ideas and collectively brainstorm how to get ahead of the curve.
Register now
Coming to London? Join the Retail Technology Show!
Combine your participating in HSO's Intelligent Retail Event with a visit to the 2023 Retail Technology Show taking place in London on April 26 and 27.
Looking to continue the conversation? HSO is joining the Retail Technology Show 2023. Come and say hi at booth #6E50.  
Register now
HSO will provide complimentary accommodation from April 25 to April 26 for selected attendees of the Retail High Impact Event and Business Dinner.
The location for both the hotel and the dinner will be announced at a later date.
Capacity for the event and the dinner is limited. HSO does reserve the right to reject your registration and will inform you if this happens.