Credit Union Blueprint
Increase productivity, gain a holistic view of customer portfolios and leverage data-science-based insights to increase wallet share with our Credit Union Blueprint.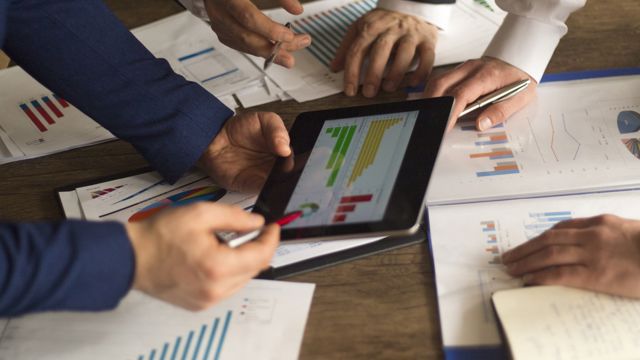 In short
Credit Union Blueprint can help your company unify and automate your daily operational processes. The solution will simplify relationship growth with up-sell and cross-sell offers, plus integrate with all other systems under one intuitive interface.
Contents of our offering
360-degree view of customer data enables employees to deliver enhanced customer experiences
Defend against fraud with adaptive AI technology that continuously learns evolving fraud patterns
Easily execute targeted and insight-driven campaigns with personalized messaging across all touchpoints
Segment and communicate with your members based on targeted customer profiles
Gain real-time sales and opportunity tracking
Reduce onboarding complexity, accelerate account opening and eliminate rework with automated processes and simplified workflows
Features
Increased Relationship Intelligence
Data Hygiene Improvement
Dashboards and Reporting
Complete View of Customer Data
Communicate More Effectively
Increase Customer Satisfaction
Works On All Devices
Get started with Credit Union Blueprint today
For more information, please contact us.