Human Capital Management Solutions for Government
Maximize your resources, take care of your people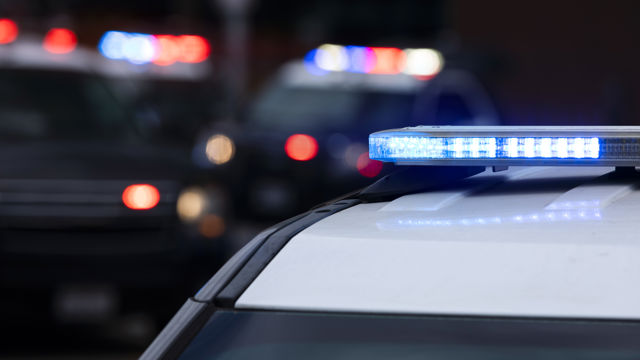 For any organization—especially with "the great resignation"—finding and keeping good people is a challenge. Governments have the added challenge of tight headcount budgets and public demand that continues to put pressure on you to do more with less. As a public body, managing human capital—building and stabilizing your workforce, addressing critical skills gaps, and managing employee performance—is not easy, but it's important for effective operations.
Improve organizational agility while transforming employee experiences with data-driven, people-centric HR
Go beyond traditional personnel management with HSO's solutions for Human Capital Management. By improving visibility into your workforce and tracking HR programs, you can avoid high turnover and costs, meet changing employee expectations, and empower your people while lowering costs and mitigating risk.
Transform the employee experience

by creating mobile apps to simplify HR tasks; leverage collaboration hubs to allow employees to complete HR processes within the flow of their day-to-day work; and empower managers to take better care of their people with performance details, feedback, and business process optimization to ensure processes are completed properly.

Optimize HR programs

By simplifying leave/absence reporting with compliant programs that meet changing regulations; creating compensation programs based on defined guidelines; redefining benefits administration with flexible, configurable self-service enrollment tools that allow for benefit groups, hierarchies, flexible credits, and auto-enrollment; delivering payroll, budgets, and tax filings by integrating payroll providers and using Dynamics 365 Finance for comprehensive tracking; and finding and engaging the right candidates to manage the end-to-end recruiting experience.

Increase organizational agility

By improving productivity and efficiency with automated processes, workflows, and task management for next-best-action decisions; easily customizing and extending with new apps regardless of the level of technical expertise; driving business performance with Azure; and reducing organizational complexity with HR administration that accurately reflects organization structures, hierarchies, employee records, and job descriptions.

Discover workforce insights

By improving workforce planning with rich dashboards to centralize, analyze, and visualize all HR data from any device; making decisions confidently with analytics that track and analyze HR programs; and reducing complexity by pulling disparate data and systems together into a single platform.
Handle your "people" workloads with HSO's People Accelerator
Like many organizations, you might have more specific challenges around managing your workforce to optimize every resource—staffing to get the job done right, forecasting accurately, and keeping costs down. You need technology that gives you full visibility into work that needs to be done and employees' schedules, skills, and experience, and other key areas of information—recruiting, training, security roles, and even physical assets—but it also needs to work in harmony with your other systems, including your HR application.
HSO's People Accelerator does just that. It works hand in hand with Microsoft HCM or other systems to streamline the process of managing your human resources while enabling you to ensure their time and talents are being utilized to their maximum potential.
Learn More About How We Can Help Your Government