Dynamics 365 Fundraising and Engagement
Optimaliseer je fondsenwerving met Microsoft Fundraising and Engagement. Doe een beroep op krachtige analyse- en rapportagemogelijkheden voor praktisch toepasbare inzichten in de prestaties van je organisatie, de effectiviteit van je campagnes en het gedrag van donateurs.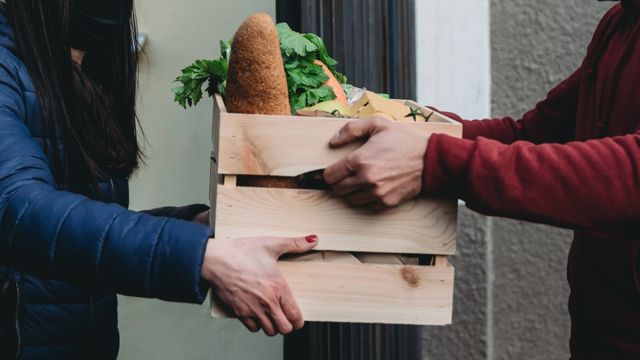 Zet je fondsenwerving kracht bij met Microsoft Fundraising and Engagement
Vergroot je potentieel voor fondsenwerving en haal de banden met donateurs stevig aan met het uitgebreide functiepallet van Microsoft Fundraising and Engagement. Gebruik geavanceerde tools voor donateurmanagement, gepersonaliseerde communicatie en datagedreven inzichten om de relatie met donateurs te verbeteren en het succes van je campagnes te vergroten.
Fundraising and Engagement maakt deel uit van de Microsoft Cloud for Nonprofit. Dit platform voor relatiebeheer werkt op basis van Dynamics 365 Sales. Fundraising and Engagement biedt de volgende mogelijkheden:
Ontwikkel een bestand van donateurs en vrijwilligers om een uitgebreid overzicht te krijgen van mensen die bij je organisatie zijn aangesloten. Zorg zo met gepersonaliseerde communicatie voor effectievere interactie. Vergroot de loyaliteit en levensduur van donateurs door inzicht te verwerven in de prioriteiten en passende maatregelen te nemen.
Bevorder efficiëntie van het fondsenwervingsproces en zorg voor kostenbesparingen door het automatiseren van belangrijke processen rond donaties, het benutten van kansen en het beheer van campagnes en evenementen.
Breng alle donaties en financiële resultaten in kaart. Maak een einde aan de noodzaak van complexe processen rond fondsenwerving en financiële vereffening door integraal beheer van alle donaties, opbrengsten en transacties.
Relatiebeheer
Creëer een 360 graden overzicht van de relatie tussen je goede doel en de mensen die daaraan hun steun verlenen, of het nu gaat om organisaties, particulieren, (potentiële) donateurs of vrijwilligers.
Zorg voor verbeterde samenwerking met contactpersonen op basis van een single source of truth die toegankelijk is voor fondsenwervers, marketingteams, grote donateurs en andere belangrijke betrokkenen.
Identificeer en profileer op eenvoudige wijze je belangrijkste donateurs voor gepersonaliseerde campagnes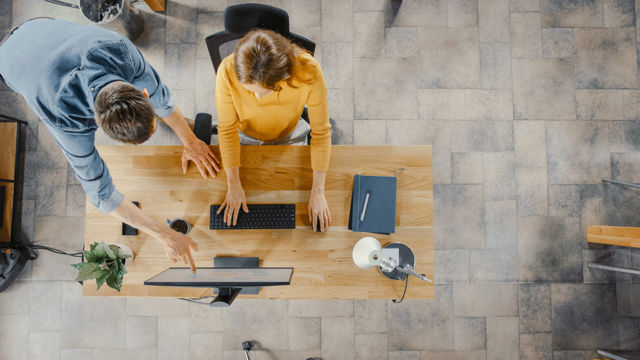 Waarom HSO?
Deze klanten in de Non-Profit en Public Sector helpen we verder
HSO Products & Services
Verrijk je Dynamics 365 Business Applications
HSO biedt cross-industrie clouddiensten oplossingen als aanvulling op Dynamics 365. Dat doen we op basis van best practices en diepgaande kennis van jouw markt.
Lees meer over Dynamics 365 Fundraising & Engagement