Financiële dienstverlening: wij brengen jouw visie tot leven
De financiële dienstverlening bestrijkt een breed scala sectoren: van banken en verzekeringen tot vermogensbeheer, asset management en private equity. Technologie is hierin voor bedrijven een belangrijke onderscheidende factor.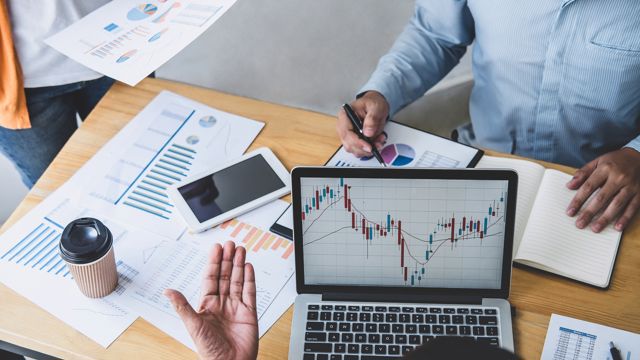 Financiële dienstverlening
Wat is jouw uitdaging?
Hoe navigeer je door een complex speelveld van stevige concurrentie en toenemende regeldruk?
financial services insights & knowledge
Waar kunnen we vandaag mee helpen?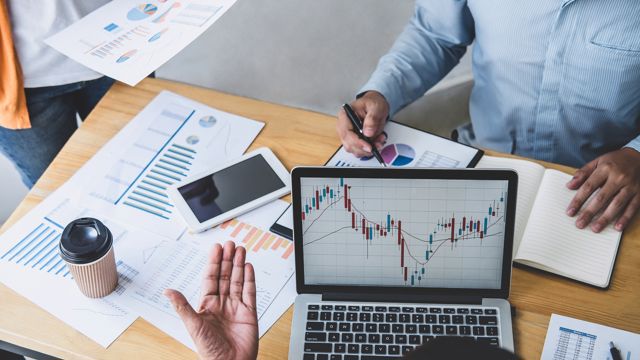 De voordelen van een modern dataplatform voor financiële dienstverleners
Lees verder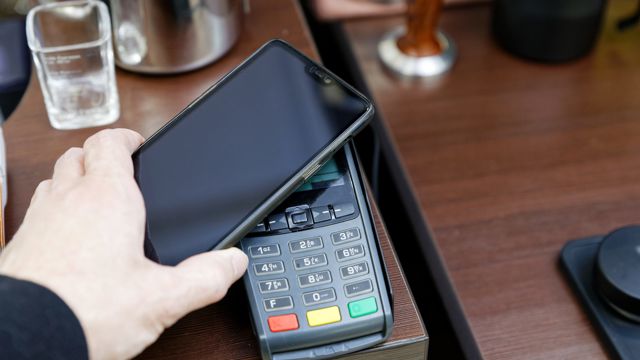 Dynamics Banking
An automated process, ensuring a smooth throughput from bank statements to settled invoices allows companies to focus on the exceptions. Companies that are successful in this area reap the benefits of reduced costs and resource efficiency. This, in turn, makes a significant difference to the bottom-line.
Lees verder
Customer cases
Ontmoet onze klanten
Challenge Accepted: Lay the Groundwork for Digital Transformation of a Fast-Growing Asset Management Firm
Lees verder
Yes, Virginia, Accounting Can a Be a Reason for Digital Transformation
Lees verder
Power Platform maakt medicijndatabase van VMI Group gebruiksvriendelijker
Lees verder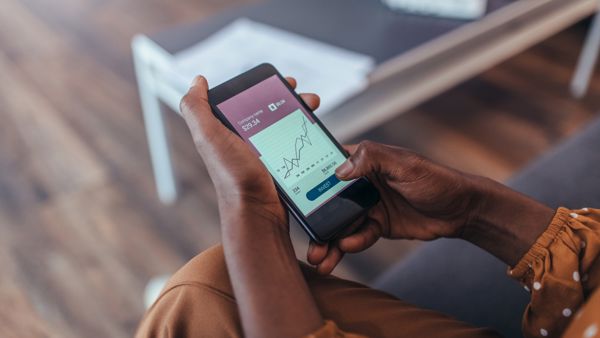 Technologie die je manier van werken duurzaam verandert 
Wij zetten technologie in als hulpmiddel om de uitdagingen en pijnpunten aan te pakken die we zien in de financiële dienstverlening. Samen met onze klanten bouwen we een IT-landschap dat efficiënt en met plezier werken en daarmee betere resultaten mogelijk maakt.  
Het moderniseren van het applicatielandschap is de eerste stap een naar een toekomstbestendige IT. De volgende stap is het implementeren van systemen en processen die als een accelerator werken voor jouw bedrijf. 
Services & offerings in financiële dienstverlening
Ons aanbod voor financiële dienstverleners 
HSO biedt zoveel meer dan een nieuw ERP- of CRM-systeem. Ja, onze oplossingen zorgen ervoor dat je alles krijgt wat je medewerkers nodig hebben om efficiënt te werken en de beste klantervaring te leveren. Daarbij bouwen we oplossingen die een betere strategische besluitvorming mogelijk maken en die helpen om waardevolle relaties te creëren.
Wat onderscheidt HSO?
HSO helpt bedrijven om marktleiders van morgen te worden. Industrie-expertise, wereldwijd bereik en de kracht van Microsoft technologie zetten we in om de manier waarop onze klanten werken daadwerkelijk te transformeren en zo bedrijfsresultaten te verbeteren.
Lees meer over HSO
HSO International - wereldwijde implementatiecapaciteit
Dankzij een gedeelde, consistente aanpak en slimme samenwerking tussen de HSO locaties en global delivery centers, realiseert HSO wereldwijd 'kernel' of 'template' implementaties voor internationale bedrijven en organisaties. Zo versnellen we hun digitale transformatie, tegen beheersbare kosten en met voorspelbare uitkomsten.
24/7 Global Managed Services
Met onze wereldwijde, 24/7 managed services, ondersteunt HSO de core-business systemen van klanten en werken we tegelijkertijd pro-actief aan verdere optimalisaties. Van upgrades en migraties tot continue optimalisatie. Zo kunnen onze klanten zich concentreren op hun kernactiviteiten en op de toekomst van hun bedrijf.
Large enough to serve, small enough to care
Al meer dan 30 jaar meten wij ons succes op één simpele wijze: wij zijn succesvol als onze klanten succesvol zijn. We helpen onze klanten vooruit in hun digitale transformatie door gebruik te maken van de kracht van Microsoft-technologie.