Publieke sector: op weg naar een betrouwbare, intelligente organisatie
Wij zien grote verschuivingen in de manier waarop overheids- en non-profitorganisaties werken. Mensen verwachten immers toegankelijke digitale dienstverlening en tegelijkertijd ligt de lat hoog op het gebied van privacy en transparantie.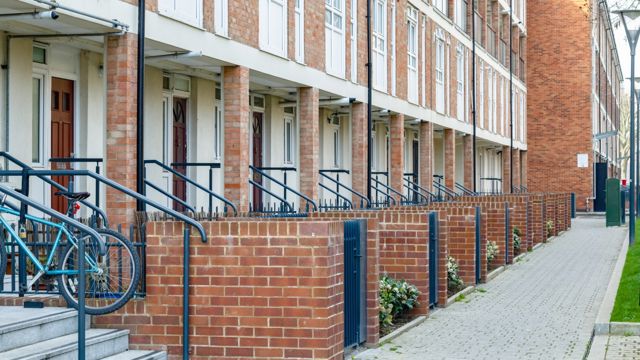 Publieke sector
Wat is jouw uitdaging?
public sector insights & knowledge
Waar kunnen we vandaag mee helpen?
Customer cases
Ontmoet onze klanten
CNV-leden regelen zaken online dankzij Power Platform
Lees verder
Government Success Story: Using Technology to Transform Case Management in Island County, Washington
Lees verder
Why McHenry County, Illinois Moved to the Cloud with Microsoft Dynamics 365 and HSO
Lees verder
Power Platform maakt medicijndatabase van VMI Group gebruiksvriendelijker
Lees verder
Power Platform als contactdoos voor de stekkers van Rituals
Lees verder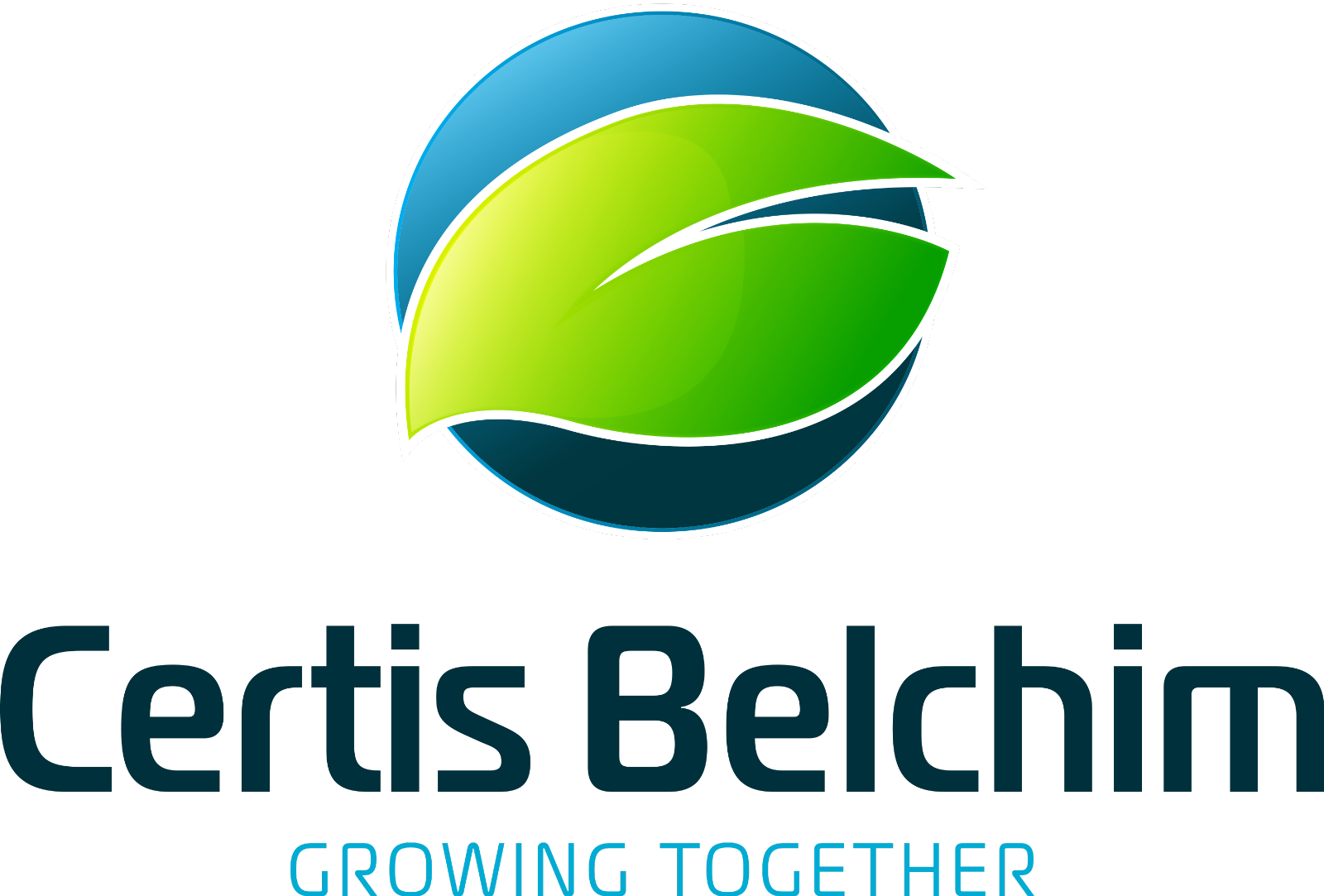 Certis Belchim fuseert succesvol twee IT-omgevingen naar één Microsoft 365-omgeving
Lees verder
WE Communications modernizes its finance platform with Dynamics 365 and agency360
Lees verder

Grootschalige aanpak IT-landschap door bouwgroothandel DESTIL: nieuw ERP, WHS én WCS
Lees verder
A Multi-National Professional Services Firm Switched from Salesforce to Microsoft Dynamics
Lees verder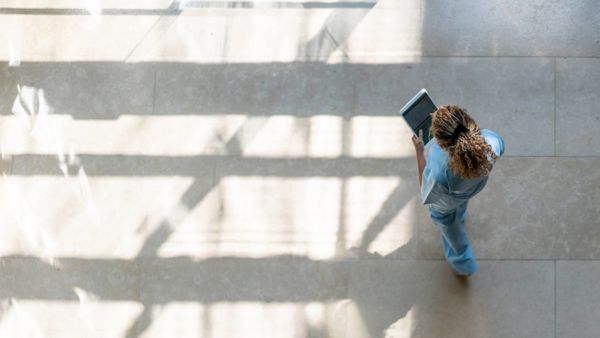 Technologie om je manier van werken duurzaam te veranderen
Wij zien technologie als een middel om de uitdagingen en pijnpunten aan te pakken waarmee overheden en organisaties in de publieke sector worstelen. 
Wij helpen onze klanten door hun applicaties te moderniseren, processen te vereenvoudigen en te automatiseren, inzichten te verschaffen en de organisatie met de buitenwereld te verbinden. Een modern, geïntegreerd en veilig applicatieplatform maakt het bovendien een stuk eenvoudiger om te voldoen aan compliancy- en beveiligingseisen.
Services & Offerings
Hiermee helpen we overheid en non-profits
Wij ontwerpen en bouwen geïntegreerde cloudoplossingen die systemen, mensen en gegevens met elkaar verbinden. We optimaliseren en automatiseren processen zoveel mogelijk, zodat medewerkers meer tijd kunnen besteden aan waardevolle dienstverlening.
Wat onderscheidt HSO?
HSO helpt bedrijven om marktleiders van morgen te worden. Industrie-expertise, wereldwijd bereik en de kracht van Microsoft technologie zetten we in om de manier waarop onze klanten werken daadwerkelijk te transformeren en zo bedrijfsresultaten te verbeteren.
Lees meer over HSO
HSO International - wereldwijde implementatiecapaciteit
Dankzij een gedeelde, consistente aanpak en slimme samenwerking tussen de HSO locaties en global delivery centers, realiseert HSO wereldwijd 'kernel' of 'template' implementaties voor internationale bedrijven en organisaties. Zo versnellen we hun digitale transformatie, tegen beheersbare kosten en met voorspelbare uitkomsten.
24/7 Global Managed Services
Met onze wereldwijde, 24/7 managed services, ondersteunt HSO de core-business systemen van klanten en werken we tegelijkertijd pro-actief aan verdere optimalisaties. Van upgrades en migraties tot continue optimalisatie. Zo kunnen onze klanten zich concentreren op hun kernactiviteiten en op de toekomst van hun bedrijf.
Large enough to serve, small enough to care
Al meer dan 30 jaar meten wij ons succes op één simpele wijze: wij zijn succesvol als onze klanten succesvol zijn. We helpen onze klanten vooruit in hun digitale transformatie door gebruik te maken van de kracht van Microsoft-technologie.