Get in touch with us. 
We're here to help!
We would be delighted to have the opportunity to talk to you about how HSO can help transform your business.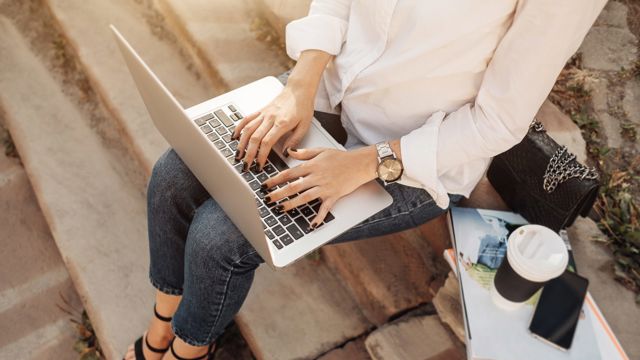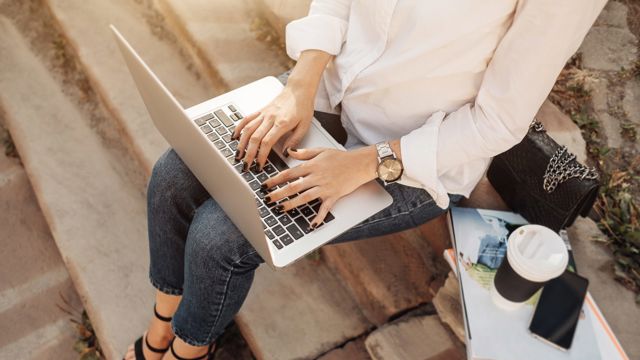 HSO is een Business Transformation Partner met diepgaande branche-expertise en een wereldwijd bereik, waarbij wij de kracht van het volledige Microsoft-platform inzetten om de manier waarop onze klanten werken duurzaam te veranderen en zo hun bedrijfsresultaten te verbeteren.
Neem gerust contact op met een van onze Microsoft Dynamics experts. 
Onze kantoren over de wereld
Geselecteerd kantoor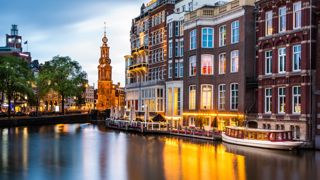 Office name:

HSO International
Address line 1:

De Entree 252

Address line 2:

1101 EE

City:

Amsterdam

Phone number:

+31 (0)318 509 400

Email address:

info-int@hso.com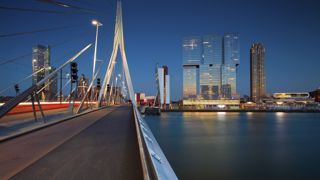 Office name:

HSO Nederland
Address line 1:

De Rotterdam, Oost toren (office 42), Wilhelminakade 175

Address line 2:

3072 AP

City:

Rotterdam

Phone number:

+31 (0)10 235 10 35

Email address:

info-nl@hso.com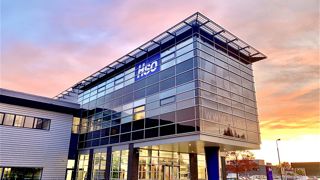 Office name:

HSO Nederland
Address line 1:

Newtonstraat 27

Address line 2:

3902 HP

City:

Veenendaal

Phone number:

+31 (0)318 509 400

Email address:

info-nl@hso.com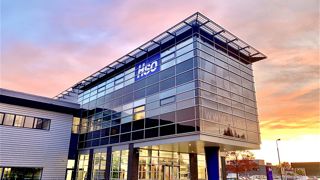 Office name:

HSO Innovation
Address line 1:

Newtonstraat 27

Address line 2:

3902 HP

City:

Veenendaal

Phone number:

+31 (0)318 507 800

Email address:

innovation@hso.com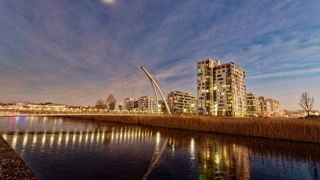 Office name:

HSO Duitsland
Address line 1:

Herrenberger Str. 56

Address line 2:

D-71034

City:

Böblingen

Phone number:

+49 (0)7031 4903 -0

Email address:

info-de@hso.com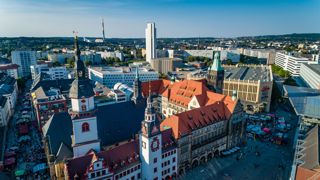 Office name:

HSO Duitsland
Address line 1:

Rabenstein Center, Oberfrohnaer Str. 64

Address line 2:

D-09117

City:

Chemnitz

Phone number:

+49 (0)7031 4903 -0

Email address:

info-de@hso.com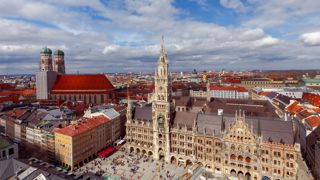 Office name:

HSO Duitsland
Address line 1:

Elsenheimerstr. 47a

Address line 2:

D-80687

City:

München

Phone number:

+49 (0)7031 4903 -0

Email address:

info-de@hso.com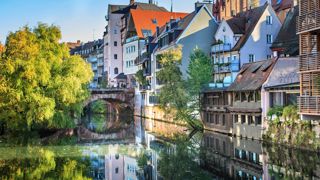 Office name:

HSO Duitsland
Address line 1:

Regus Center, Zeltnerstr. 1-3

Address line 2:

3rd Floor, Zeltner Eck Building

City:

D-90443 Neurenberg

Phone number:

+49 (0)7031 4903 -0

Email address:

info-de@hso.com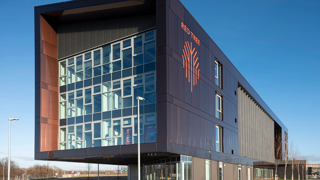 Office name:

HSO Verenigd Koninkrijk
Address line 1:

Red Tree Business Suites, 270 Glasgow Road, Rutherglen,

Address line 2:

City:

Glasgow, G73 1SA

Phone number:

+44 (0) 161 204 3046

Email address:

info-uk@hso.com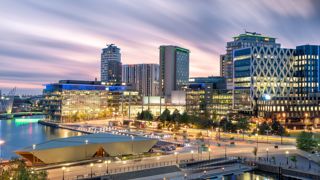 Office name:

HSO Verenigd Koninkrijk
Address line 1:

3rd floor, Jackson House

Address line 2:

Sibson Road,

City:

Sale, M33 7RR

Phone number:

+44 (0) 161 204 3046

Email address:

info-uk@hso.com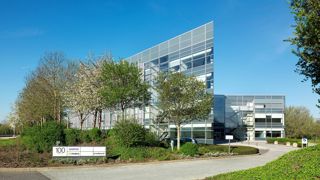 Office name:

HSO Verenigd Koninkrijk
Address line 1:

1st Floor, 100 Brook Drive, Green Park

Address line 2:

RG2 6UJ

City:

Reading

Phone number:

+44 (0) 161 204 3046

Email address:

info-uk@hso.com
Office name:

HSO Zwitserland
Address line 1:

Geschäftshaus TIGERAuge

Address line 2:

Rudolf-Diesel-Strasse 3

City:

CH-8404 Winterthur

Phone number:

+41 52 511 8350

Email address:

info-ch@hso.com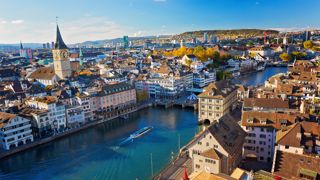 Office name:

HSO Zwitserland
Address line 1:

Bleicherweg 45

Address line 2:

8027

City:

Zürich

Phone number:

+41 52 511 8350

Email address:

info-ch@hso.com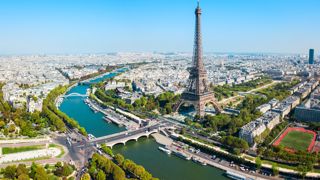 Office name:

HSO Frankrijk
Address line 1:

43 Rue de Richelieu

Address line 2:

75001

City:

Paris

Phone number:

+33 1 53 24 54 11

Email address:

info-fr@hso.com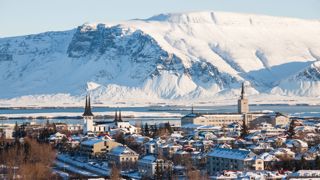 Office name:

HSO IJsland
Address line 1:

Hliðarsmári 10

Address line 2:

City:

201 Kópavogur

Phone number:

+354 534 2226

Email address:

info-is@hso.com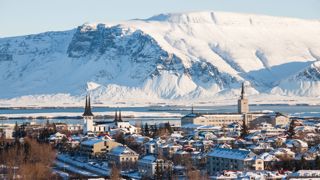 Office name:

HSO IJsland
Address line 1:

Skipagata 9

Address line 2:

City:

600 Akureyri

Phone number:

+354 534 2226

Email address:

info-is@hso.com
Office name:

HSO Noord-Macedonië
Address line 1:

Maksim Gorki 13 Business Center Nastel

Address line 2:

1000

City:

Skopje

Phone number:

Email address:

jobs-mk@hso.com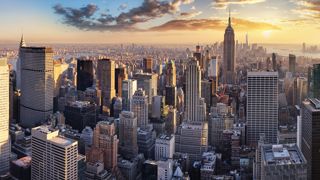 Office name:

HSO Verenigde Staten
Address line 1:

Empire State Building, 350 5th Avenue, Suite 6902

Address line 2:

City:

New York, NY 10118

Phone number:

+1 212 502-3900

Email address:

info-us@hso.com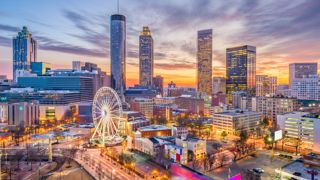 Office name:

HSO Verenigde Staten
Address line 1:

137 Johnson Ferry Road

Address line 2:

Suite 2230,

City:

Marietta, GA 30068

Phone number:

+1 212 502-3900

Email address:

info-us@hso.com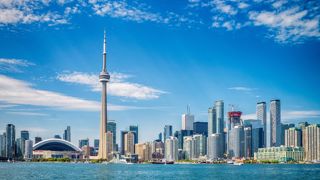 Office name:

HSO Canada
Address line 1:

202-45 Vogell Road

Address line 2:

L4B 3P6

City:

Richmond Hill, Ontario

Phone number:

+1 866 740-2424

Email address:

hso-ca-sales@hso.com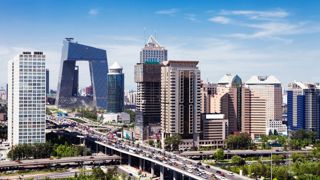 Office name:

HSO China
Address line 1:

Room 225, 2th Floor, OFFICEZIP, South Building China Overseas Plaza, No. 8 Guanghua Dongli,

Address line 2:

City:

Chaoyang District, Beijing PRC

Phone number:

+86 4001166993

Email address:

info-cn@hso.com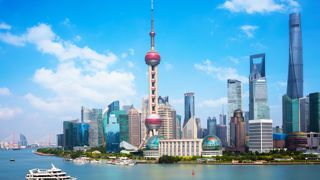 Office name:

HSO China
Address line 1:

Room 580, 5th Floor, Yongyin Building, No. 218 Xizang South Road

Address line 2:

City:

Huangpu District, Shanghai PRC

Phone number:

+86 4001166993

Email address:

info-cn@hso.com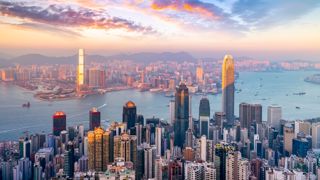 Office name:

HSO China
Address line 1:

Suite 1108, Tower 2, Silvercord 30 Canton Road

Address line 2:

City:

Kowloon, TST, Hong Kong

Phone number:

+852-59106413

Email address:

info-cn@hso.com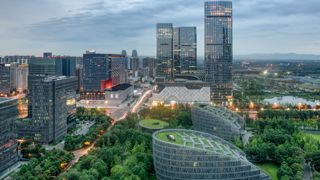 Office name:

HSO China
Address line 1:

A305, 3th Floor, Block A, Oriental Hope Tianxiang Plaza, No. 500 Middle Tianfu Avenue,

Address line 2:

City:

Wuhou District, Chengdu PRC

Phone number:

+86 4001166993

Email address:

info-cn@hso.com
Office name:

HSO China
Address line 1:

Room 53, T2-17th Floor, Xinghuan International Center, No. 181 Yanjiang West Road,

Address line 2:

City:

Yuexiu District, Guangzhou PRC

Phone number:

+86 4001166993

Email address:

info-cn@hso.com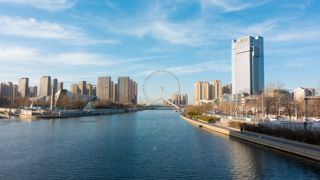 Office name:

HSO China
Address line 1:

Room 810, 8th Floor, Tianjin International Financial Center Shopping Mall,

Address line 2:

City:

Heping District, Tianjin PRC

Phone number:

+86 4001166993

Email address:

info-cn@hso.com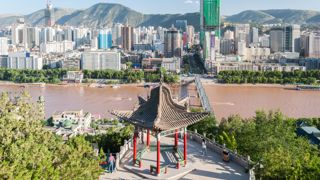 Office name:

HSO China
Address line 1:

Room 1011, 10th Floor, Western Chuangke Cultural and Creative Building, No. 123 Baiyin Road,

Address line 2:

City:

Chengguan District, Lanzhou PRC

Phone number:

+86 4001166993

Email address:

info-cn@hso.com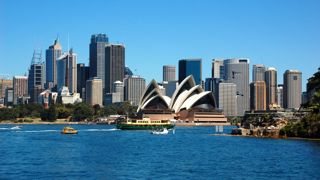 Office name:

HSO Australië & Nieuw Zeeland
Address line 1:

Level 11, 60 Castlereagh Street

Address line 2:

City:

Sydney NSW 2000

Phone number:

Email address:

info-anz@hso.com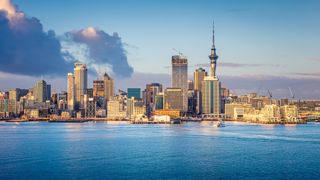 Office name:

HSO Australië & Nieuw-Zeeland
Address line 1:

53 Fort Street, Level 7

Address line 2:

1010

City:

Auckland

Phone number:

Email address:

info-anz@hso.com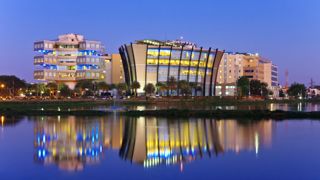 Office name:

HSO India
Address line 1:

547, 9th Cross Rd, 3rd Phase, J. P. Nagar

Address line 2:

City:

Bangalore, Karnataka 560078

Phone number:

Email address:

hsoindcareers@hso.com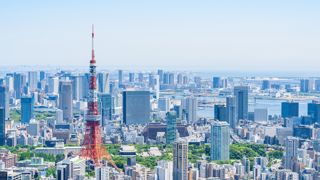 Office name:

HSO Japan
Address line 1:

8F BIZCORE Akasakamitsuke,

Address line 2:

3-9-2 Akasaka,

City:

Minato-ku, Tokyo 107-0052

Phone number:

Email address:

info-jp@hso.com
Office name:

HSO Korea
Address line 1:

JTBC Building 9th fl., 48-6 Sangamsan-ro

Address line 2:

City:

Mapo-gu, Seoel

Phone number:

Email address:

info-kr@hso.com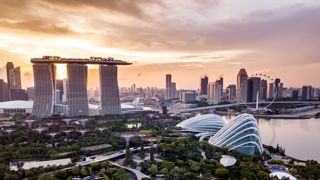 Office name:

HSO Singapore
Address line 1:

71 Robinson Road, #14-01

Address line 2:

City:

Singapore 068895

Phone number:

Email address:

info-sg@hso.com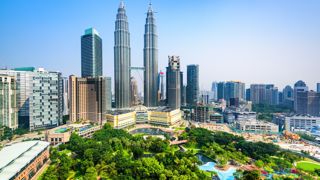 Office name:

HSO Maleisië
Address line 1:

Level 30 The Gardens North Tower, Mid Valley City Lingkaran Syed Putra

Address line 2:

City:

59200 Kuala Lumpur

Phone number:

+60-3-78793839

Email address:

info-my@hso.com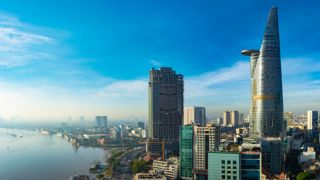 Office name:

HSO Vietnam
Address line 1:

No.341A, Le Trong Tan Street, Son Ky Ward,

Address line 2:

City:

Tan Phu District, Ho Chi Minh-Stad

Phone number:

Email address:
Nederland

Duitsland

Verenigd Koninkrijk

Zwitserland

Frankrijk

IJsland

Noord-Macedonië
China

Australië & Nieuw-Zeeland

India

Japan

Korea

Singapore

Maleisië

Vietnam