Our capabilities
Our services help companies transform the way they work and improve business performance. We do this by leveraging the full power of the Microsoft Cloud and by developing our own products and IP.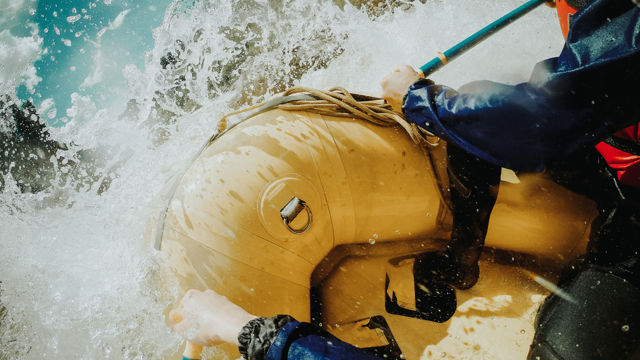 Onze diensten
Van ontwerp tot en met beheer: een succesvolle digitale transformatie begint bij jouw bedrijfsstrategie.
Met onze diensten plan & design, build & implement en run & optimize helpen wij bedrijven hun manier van werken te transformeren en resultaten te verbeteren.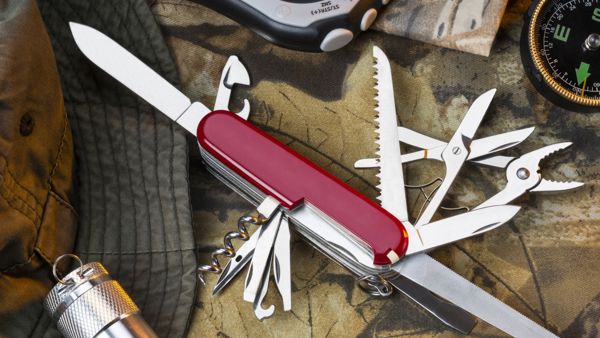 Microsoft Cloud
De producten en oplossingen uit de Microsoft Cloud zijn leidend in de markt. Gecombineerd, leveren de verschillende oplossingen nog meer waarde.
HSO zet de kracht van het volledige Microsoft-platform in om de manier waarop onze klanten werken duurzaam te veranderen.
Ons aanbod
Met ons IP en onze producten vullen we gaps in processen en technologie in Microsoft Dynamics 365.
Met producten, workshops en assessments ondersteunen wij onze klanten bij het implementeren van nieuwe bedrijfstoepassingen, verbeterde processen en industriegedreven best practices.