Plan & Design 
De transformatie van je IT-landschap begint niet met technologie. Het begint met je strategie.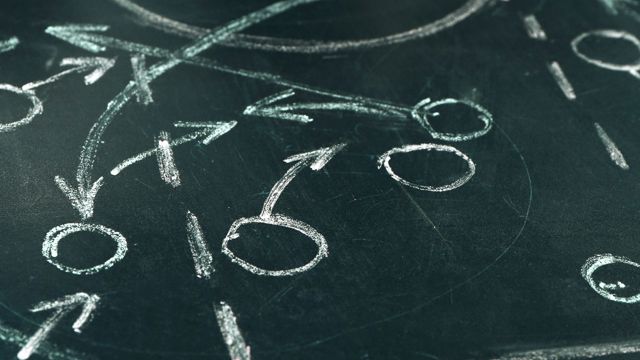 Onze architecten zijn experts in jouw industrie
Of je nu klanttevredenheid wilt verhogen, sneller wilt innoveren of de beste werkgever in de sector wilt zijn: moderne technologie kan helpen om je doelen te bereiken. Maar wat als je huidige ICT-landschap niet flexibel genoeg is om deze technologie te implementeren en er daadwerkelijk waarde uit te halen? 
Onze architecten kunnen hierbij helpen. Door de verbinding te leggen tussen jouw strategie en technologie, creëren we een heldere, digitale roadmap. We ondersteunen je bij elke stap, voor een optimale transitie naar de cloud. 
Een heldere roadmap en stap-voor-stap realisatie, ook voor complexe cloud migraties 

Industrie-specifieke kennis en ervaren cloud-architecten 

Blueprints en out-of-the-box oplossingen die naadloos aansluiten bij jouw industrie 

Business value assessments en workshops waarin we strategie en technologie met elkaar verbinden 
ontdek meer rond Plan & Design
Kennis, nieuws and klantcases
Ontdek onze producten rond Plan & Design