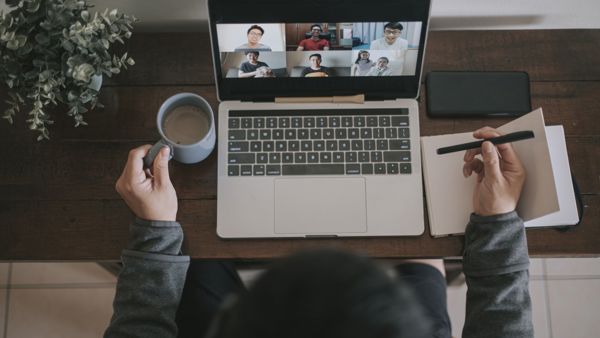 Microsoft Viva: Alles wat je nodig hebt voor een optimale werkdag

Nick Nieuwenhuis
Onlangs presenteerde Microsoft Viva: Het nieuwe Employee Experience Platform (EXP) binnen Microsoft Teams. Microsoft Viva helpt medewerkers productiever te zijn, betrokken en beter in balans. Er zijn vier diensten die mensen helpen productiever te zijn en betrokken te houden bij hun team en organisatie. Het Cloud Transformation Team van HSO, dat onder andere organisaties ondersteunt bij het inrichten van de Modern Workplace, is erg enthousiast over de mogelijkheden. Nick Nieuwenhuis, consultant bij HSO vertelt je graag alles over Microsoft Viva!
Microsoft Viva zet de ervaring van mensen centraal
Overal waar we zijn overgegaan van werken op kantoor naar werken thuis zien we dat mensen het lastig vinden om verbinding te houden met hun team en met hun bedrijf. Maar ook om een gezonde werk/privé balans te houden en productief te kunnen werken. Voorheen werd veel geïnvesteerd in kantoren. In fijne ruimtes, een goede kantine, plekken om elkaar te ontmoeten. Met Microsoft Viva speelt Microsoft in op de behoefte om ook remote, online, een goede werkplek te creëren, waarin de ervaring van mensen centraal staat.
Alles over de vier Microsoft Viva diensten
Bij de aankondiging werd alles over de vier diensten van Microsoft Viva gepresenteerd, die de komende tijd beschikbaar komen. Ik zet ze hieronder op een rij.
Viva Connections
Viva Connections kun je zien als het startpunt van je dag. In het dashboard zijn je taken, agenda, nieuws, intranet en rapportages bij elkaar gebracht. Zoals je ziet is Viva Connections geïntegreerd in je Teams omgeving.
Het handige van Viva Connections is dat je de feed en het dashboard kunt personaliseren, bijvoorbeeld op basis van rollen. Als hét startpunt voor interne communicatie kun je als management of directie via Viva Connections gemakkelijk in contact blijven met je medewerkers.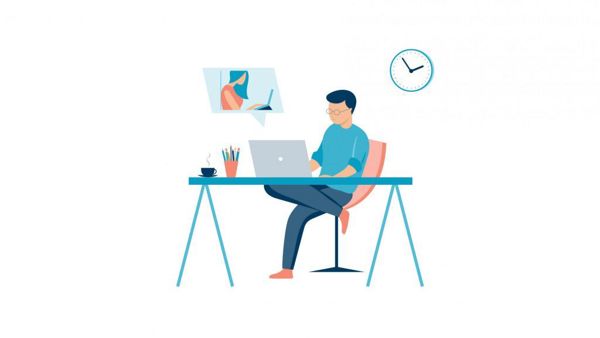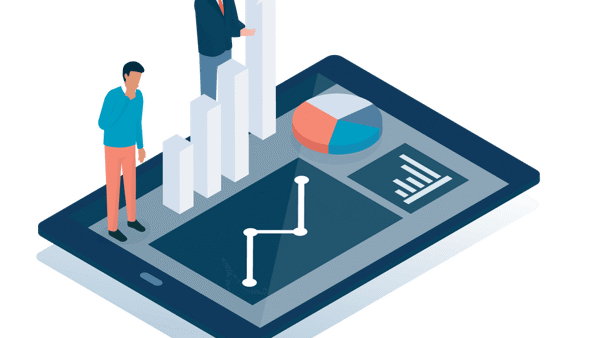 Viva Insights
Viva Insights is de tool die je helpt om balans en productiviteit te helpen verbeteren. Je ziet in één oogopslag hoeveel je eigenlijk vergadert of bezig bent met e-mail en je kunt makkelijk focustijd en pauzes inplannen. Dankzij de integratie met de bekende meditatietool Headspace, kun je zelfs tijd voor een korte meditatie blokken. Voor leidinggevenden geeft Viva Insights, uiteraard met bescherming van de privacy van individuele medewerkers, inzichten in productiviteit en bijvoorbeeld risicofactoren voor stress.
Viva Topics
Hoe zorgvuldig we ook onze documentsystemen en kennisbanken opzetten, we zijn nog steeds elke dag heel veel tijd kwijt met het zoeken naar informatie. Viva Topics biedt hiervoor een alternatief. Het geeft met behulp van AI context aan alle verschillende soorten content. Het werkt als een soort Wikipedia. Ga je bijvoorbeeld in Teams met je muis over een bepaald onderwerp, dan krijg je een themakaart te zien met informatie over dit onderwerp, gerelateerde documenten en een lijst collega's die hier veel van weten. Je kunt ook een pagina openen met alle info die Viva Topics over dit thema heeft gevonden.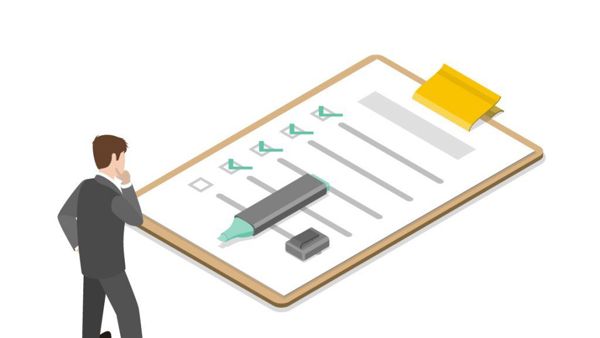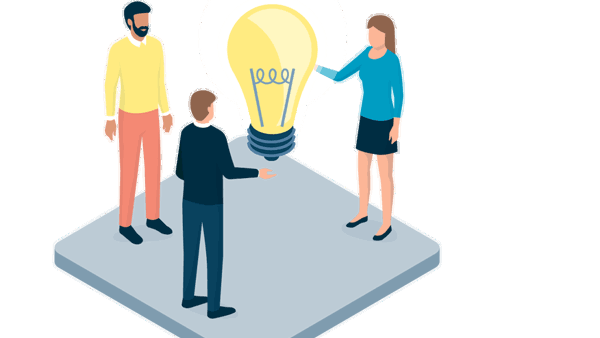 Viva Learning
Viva Learning maakt het leren van nieuwe vaardigheden en het opdoen van nieuwe kennis heel laagdrempelig en makkelijk in te plannen in je dag of week. Viva Learning combineert LinkedIn Learning, Microsoft Learn en andere learning-applicaties, zoals Coursera. Je kunt ook je eigen trainingen en cursussen eraan toevoegen. Als werkgever kun je bijvoorbeeld verplichte cursussen op deze manier aanbieden. Maar je kunt ook een leerpad op maat uitzetten, voor trainees of nieuwe medewerkers.
Alles over Microsoft Viva gelezen en stappen zetten met de moderne werkplek?
Na dit alles over Microsoft Viva gelezen te hebben vind ik het platform veelbelovend en ik verwacht er veel van. Maar uiteindelijk gaat het er, net als bij elke applicatie, natuurlijk om hoe je als organisatie het platform inzet. Wat doe je met de inzichten die Microsoft Viva biedt? Hoe zorg je dat je medewerkers echt waarde halen uit de software? Dat is nu precies waar we als HSO bij helpen. Mijn collega's en ik ondersteunen bedrijven om met behulp van de moderne, cloud-based, werkplek productiever te zijn. We helpen medewerkers veilig en met plezier te werken en meer te halen uit hun werkdag. Meer weten? Neem gerust contact met me op.
Kennismaken met Microsoft Viva?
Bekijk de recording van het recente webinar, waarin we de ins & outs van de verschillende tools hebben laten zien. Zo weet jij straks ook alles over het Microsoft Viva platform.