Jouw Business Transformation Partner met diepgaande branche-kennis
HSO maakt gebruik van de volledige kracht van Microsoft-technologie om de manier waarop u werkt te transformeren en uw bedrijfsprestaties te verbeteren.
HSO: de eerste full-service Microsoft partner van Nederland
Op 1 januari 2024 integreert Motion10 met HSO en bundelen we onze krachten op het gebied van Integratie, Data & AI, Moderne Werkplek, Security, Low-code en Business Applicaties.
Manufacturing success with connected services - door Microsoft en HSO
Ontdek hoe we productiebedrijven verder brengen met  connected services
Everest Group's PEAK Matrix®
plaatst HSO als Major Contender
in de top Microsoft Dynamics 365 service providers wereldwijd
HSO wint 2023 Microsoft Dynamics 365 Finance Global Partner of the Year Award
En is genomineerd als Finalist voor Dynamics 365 Sales and Marketing.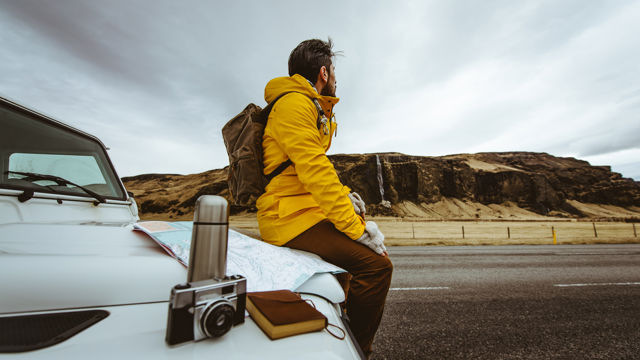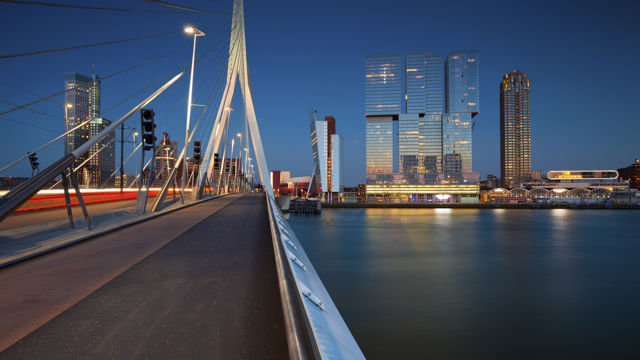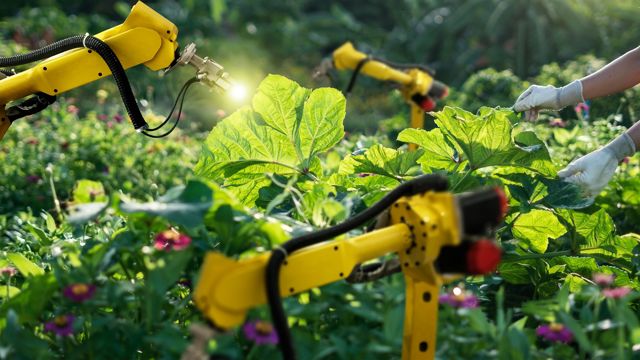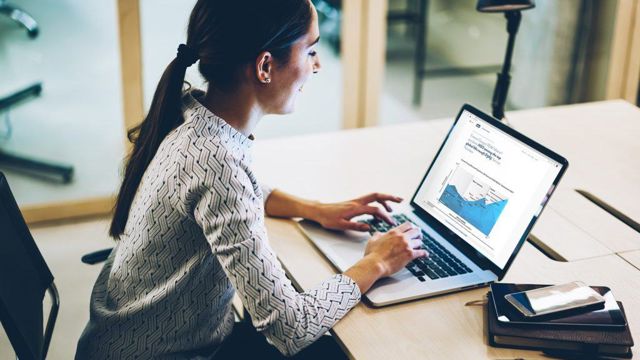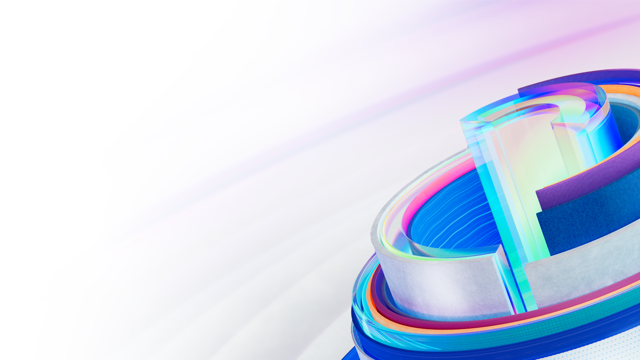 industry first
Kies jouw industrie
industry insights & kennis
Waar kunnen we je vandaag mee helpen?
Kennisbank
Industry insights
Zo helpen we onze klanten
Lees meer over onze kennis en ervaring
Ontdek meer customer cases
Onze klanten
Wat onderscheidt HSO?
HSO helpt bedrijven om marktleiders van morgen te worden. Industrie-expertise, wereldwijd bereik en de kracht van Microsoft technologie zetten we in om de manier waarop onze klanten werken daadwerkelijk te transformeren en zo bedrijfsresultaten te verbeteren.
Lees meer over HSO
HSO International - wereldwijde implementatiecapaciteit
Dankzij een gedeelde, consistente aanpak en slimme samenwerking tussen de HSO locaties en global delivery centers, realiseert HSO wereldwijd 'kernel' of 'template' implementaties voor internationale bedrijven en organisaties. Zo versnellen we hun digitale transformatie, tegen beheersbare kosten en met voorspelbare uitkomsten.
24/7 Global Managed Services
Met onze wereldwijde, 24/7 managed services, ondersteunt HSO de core-business systemen van klanten en werken we tegelijkertijd pro-actief aan verdere optimalisaties. Van upgrades en migraties tot continue optimalisatie. Zo kunnen onze klanten zich concentreren op hun kernactiviteiten en op de toekomst van hun bedrijf.
Large enough to serve, small enough to care
Al meer dan 30 jaar meten wij ons succes op één simpele wijze: wij zijn succesvol als onze klanten succesvol zijn. We helpen onze klanten vooruit in hun digitale transformatie door gebruik te maken van de kracht van Microsoft-technologie.