Dynamics 365 Supply Chain
Gebruik de kracht van datagedreven inzicht en zorg voor slimmere besluitvorming met geavanceerde analysefunctionaliteit, real-time data en voorspellende inzichten.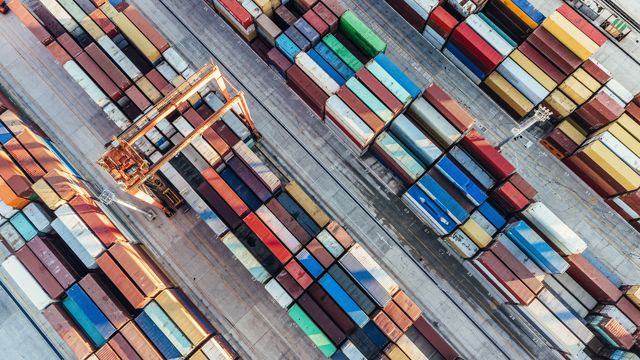 Optimaliseer supply chain processen en vergroot de efficiëntie met Microsoft Supply Chain
Verbeter de snelheid van je supply chain, overtref de verwachtingen van je klanten en verbeter de winstgevendheid met Dynamics 365 Supply Chain Management. Stroomlijn beheer en overzicht, van bestellingen tot het pickingproces, transport en de uiteindelijke levering. De oplossing verbindt alle informatie en biedt zo 360 graden overzicht.
Stroomlijn het magazijnbeheer door het inrichten en op peil houden van efficiënte processen.
Volg elke retourzending en krijg nieuwe inzichten waarmee je het aantal retourneringen kunt minimaliseren.
Zorg voor optimaal beheer van containers, ladingen, voertuigen en routes om te waarborgen dat de deadlines worden gehaald.
Beter cost managment door het vooraf evalueren van de financiële implicaties van de kosten rond producten, onderdelen en productieprocessen.
Voorspel de vraag met behulp van AI en neem voorraadbeslissingen in bijna real time. Dit maakt een einde aan overschotten of juist tekorten.
zorg voor een flexibele en trefzekere planning
hanteer een continu planningproces in vrijwel real time
verbeter de vraagprognose
voorkom tekorten
optimaliseer het voorraadbeheer
werk in real time samen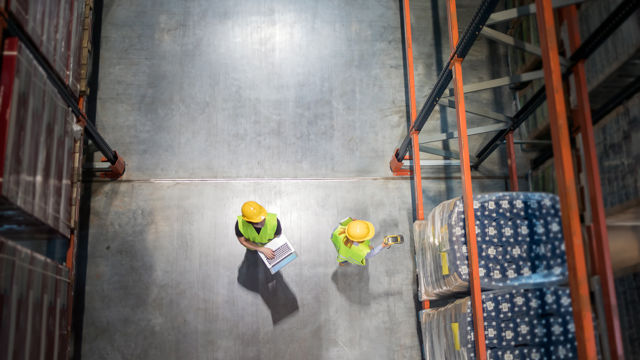 Waarom HSO?
Deze klanten kozen voor Dynamics 365 Supply Chain
Onderzoek door Forrester, 2022*
The Total Economic Impact™ of Supply Chain Management
Lees de resultaten van onderzoek dat Forrester Consulting in opdracht van Microsoft uitvoerde en ontdek hoe je een fors rendement kunt realiseren op je investering in Dynamics 365 Supply Chain Management.
90%

ROI met Dynamics 365 Supply Chain Management over een periode van 3 jaar

$1.5M

Verbeterde operationele efficiëntie dankzij minder ongeplande uitvaltijd van machines

Tot 50%

Toegenomen productiviteit van ontwikkelaars
HSO Products & Services
Verrijk je Dynamics 365 Business Applications
HSO biedt clouddiensten en cross-industry oplossingen als aanvulling op Dynamics 365. Dat doen we op basis van best practices en diepgaande kennis van jouw markt.
Lees meer over Dynamics 365 Supply Chain
Meer informatie over Microsoft Dynamics 365 Supply Chain capabilities, best practices en ROI op dynamics.microsoft.com