Microsoft Dynamics 365 Commerce
Transformeer je retailorganisatie met Dynamics 365 Commerce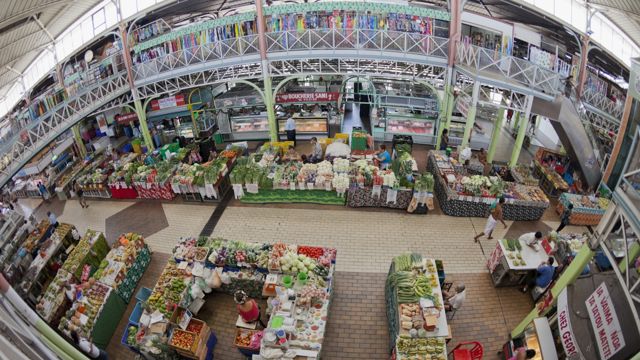 Transformeer je retailorganisatie met Dynamics 365 Commerce
In de moderne en dynamische wereld van retail is het bieden van een uitmuntende klantenervaring een eerste vereiste om concurrerend te blijven en omzet te vergroten. Microsoft Dynamics 365 Commerce is een uitgebreide retailoplossing die bedrijven in staat stelt om hun processen te stroomlijnen, hun verkoopkanalen te optimaliseren en te zorgen voor gepersonaliseerde interacties die klanten doen terugkeren.
Dynamics 365 Commerce biedt een breed scala aan functies en mogelijkheden die retailers helpen gedijen in het digitale tijdperk.
Een naadloze omnichannel ervaring
Dynamics 365 Commerce biedt retailers de mogelijkheid om op alle contactpunten te zorgen voor een soepele omnichannel-ervaring die voldoet aan de verwachtingen van klanten. Of zij nu in fysieke winkels, online of mobiel shoppen, met Dynamics 365 Commerce kun je klanten altijd persoonlijk benaderen, wanneer en waar ze maar tot interactie met je merk overgaan.
gepersonaliseerde productaanbevelingen
geïntegreerde winkelwagen
flexibele inkoopopties
real-time voorraadoverzicht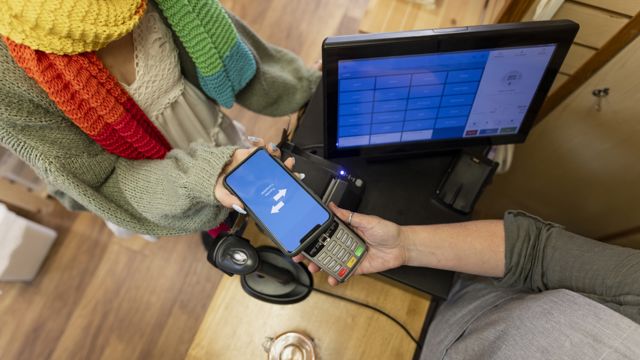 Waarom HSO?
Deze retailers kozen voor Microsoft en HSO om hun resultaten te verbeteren
HSO Products & Services
Verrijk je Dynamics 365 Business Applications
Lees meer over Microsoft Dynamics 365 Commerce