Build & Implement
Whether it's an upgrade, project recovery, 'lift & shift' cloud migration or complete implementation: our teams get the work done.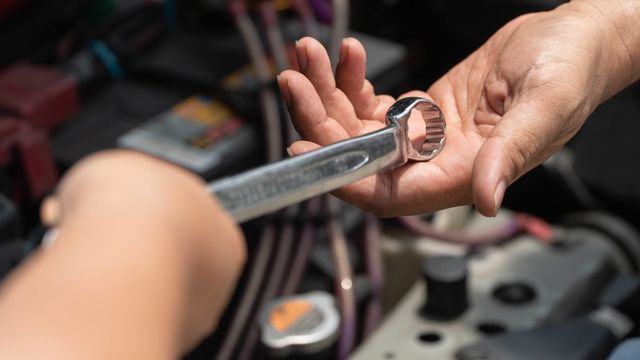 Your trusted cloud partner  
We know how to manage the risks that come with any IT project. Especially when business-critical applications are involved. Our goal is to put a solution in place that transforms the way you work and delivers value every day.
We know your industry and we know the technology. We have done it before. 
That means we can be prescriptive in the design of your solution and in the right implementation approach. 
We choose the methodology that will work best for your organization and solution. That could be Agile or Waterfall oriented and sometimes we might recommend a hybrid of the two approaches; whatever will get the job done. 
Global implementations - scale your Microsoft Platform   
HSO International is a team of global Microsoft platform experts dedicated to multinational projects. The team provides a link between our local HSO country offices, HSO Alliance partners and customers to support the smooth running of multi-geo projects.
HSO International offers: 
Control and consistency in the template design, roll-out and governance of multinational projects

Efficient processes, program management and support, wherever their offices are located

Deep localization experience whilst maintaining focus on global standards and strategic objectives
Change & Adoption 
HSO helps its customers in project-based change management, to facilitate change organization-wide. A good change management strategy provides insight so that you can make decisions based on good and complete information. For this we use the Prosci 3-Phase Change Management process to guide your organization through the phases of change management activities. This method is also the core of the change and adoption approach of Microsoft's Customer Success Management. 
Learn more about project delivery and implementations
Knowledge and Customer Cases
Discover our offerings around project implementation