How Top-Performing AEC Firms Win More Work
Discover how your firm can highlight the most compelling experience and qualifications to deliver winning proposals and improve your bid-to-win ratio with OpenAsset and aec360.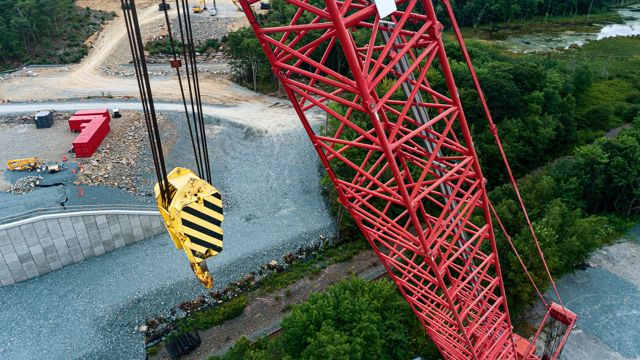 It's no secret. To grow revenue, your AEC firm needs to win more work. Delivering winning proposals and improving your bid-to-win ratio requires that your firm put its best foot forward by highlighting your most compelling experience and qualifications.  It sounds simple, but it's not. 
Generating high-quality proposals with a 50%+ win rate takes time. And, you don't have more time. Recent industry surveys report that 57% of AEC business development professionals say they "spend too much time generating quotes and proposals and gaining approvals."
So, how do the top AEC firms do it?
In this on-demand webinar, OpenAsset and aec360 join together to share:
Techniques for managing experience data in marketing
Best practices for managing images and digital assets
How to highlight your most relevant experience to increase your success rate
Tips for streamlining your proposal processes
Speakers:
Cole McIsaac, Director, Business Development | HSO
George Bains, Vice President, Customer Success | OpenAsset
Watch the On-Demand Webinar
Learn the secrets of winning more projects to increase revenue.
About aec360 by HSO
Microsoft's leading Dynamics™ 365 based solution for the AEC industry, aec360 by HSO is a cloud-based business platform designed to meet the unique needs of architecture, engineering, and construction firms.  aec360 provides an integrated industry solution for marketing and business development, project management, accounting, and human resource management, and was built to leverage the best of the Microsoft cloud, helping AEC firms drive productivity, collaboration, and insights across their organization.