Accelerate innovation with the Microsoft Cloud
The products and solutions from the Microsoft Cloud are leading in the industry. But their real strength is in the integration. Combined, they deliver even more value.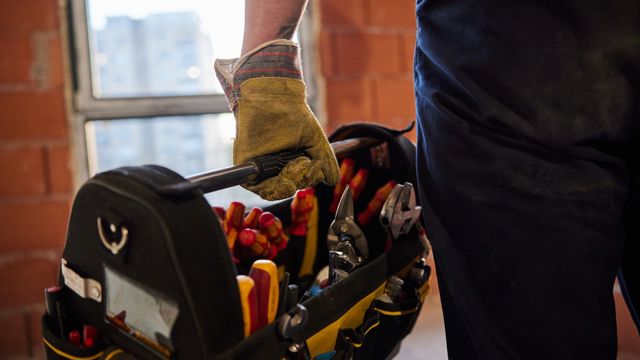 Unlock data, integrate and extend connectivity
The Microsoft Cloud is a 100% cloud-based enterprise application platform that's complete, reliable and secure. Its constantly growing capabilities meet the challenges organizations face today. It's focused on integrating data and connecting applications, including non-Microsoft technology. 
We help you transform the way you work and accelerate your digital transformation by combining Azure, Dynamics 365, the Microsoft Power Platform, Microsoft Teams, Microsoft 365, LinkedIn, GitHub, Microsoft Security, and industry solutions.
Modern Work
Empower your teams to make more impact from any location, on any device. Easy and secure. 
Microsoft 365 

Microsoft Teams 

Microsoft Viva 
Modern work