Video: Seamless Sales Experience with Microsoft Viva Sales: From Outlook to Teams & Beyond
A Comprehensive Sales Solution for Better Customer Relationships and Collaboration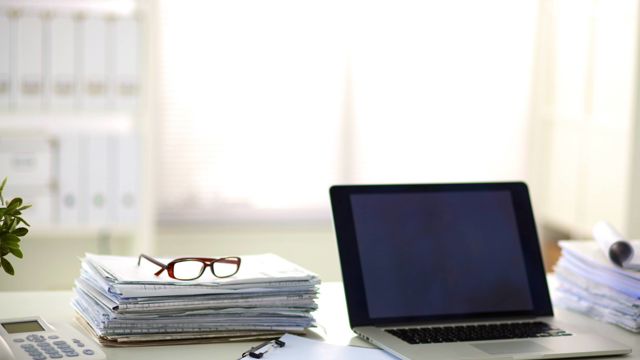 Introducing Microsoft Viva Sales: A Comprehensive Sales Solution for Better Customer Relationships and Collaboration
Seamless Relationship Management
With Microsoft Viva Sales, you can easily mark contacts as customers with just one click directly from Outlook. The best part? All the customer interactions you add in Outlook are automatically synced to your CRM, ensuring that your interactions are all logged in one place. You can even see your key deal info right in your workflow.
Responding to customer requests has never been easier. You can access previous interactions with your customers, allowing you to tailor your responses to their specific needs. You can see what information has already been shared, so you know exactly what technical specs to provide.
More than just a CRM tool, it helps you build stronger relationships with your customers. For example, if you have an intro meeting coming up with someone you haven't communicated with much in the past, Viva Sales will show you insights from your coworkers who have strong relationships with that person. And with LinkedIn integration, you'll have even more relationship insights at your fingertips.
Seamless Collaboration
You can start a chat with a colleague who has already spoken with your customer, and simply share the customer's contact details. All the relevant account information is right there in one place, and you can collaborate on deals without losing context.
During your meetings, Viva Sales helps you be even more effective. You can see all your relevant customer info in Microsoft Teams and easily access your notes from previous conversations. Real-time conversation insights help guide you during the call. Viva Sales provides sentiment analysis of the conversation, automatically summarizes your conversation, and creates a list of action items mentioned in the call, saving you time and busy work.
Seamless Analysis
And finally, with Viva Sales, you can access your full customer list and see all your customer interactions from Outlook, Teams, and your CRM data. You can customize, analyze, and set everything up exactly how you want. Everything is up-to-date in one place automatically, and you can view a rich summary of your calls with your customers. Plus, your CRM is updated with all your customer interactions, so you'll never miss a beat.
Learn more about solutions to improve your workforce's experience