The Intelligent Retailer
Video Series
Connect your customers, your people, and your data.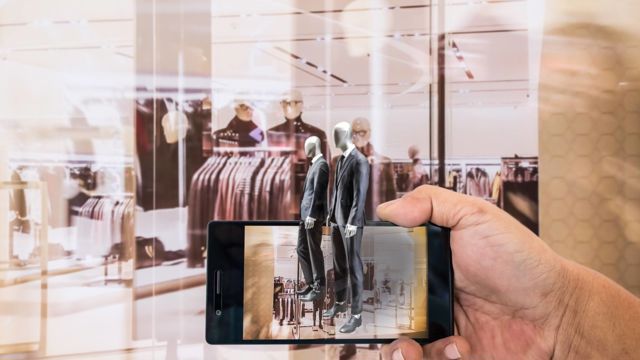 Retail businesses are looking for ways to "Do More with Less".  Microsoft Dynamics 365 and HSO can help you to thrive as a resilient retailer, from delivering the best customer and employee experiences to getting the most from your data and supply chain.  The new Intelligent Retailer video series shows how Microsoft technology and HSO will make a real difference. If you would like more information about how technology can help accelerate your retail business, contact HSO.
Empower your staff with Power Virtual Agents
Power Virtual Agents helps you to support your staff by creating AI-powered #chatbots for a wide range of requests — from providing, for example, current stock availability to getting access to the analytics dashboard, where your employees spend the most amount of time answering questions.
READ MORE ABOUT POWER VIRTUAL AGENTS
Personalise the in-store experience with mobile POS
Microsoft Dynamics 365 Store Commerce Mobile App enables retail businesses to manage back-office operations, customer loyalty and process in-store transactions.
Read more about Store Commerce app
Optimise your store with footfall analysis
Dynamics 365 Connected Spaces is a computer vision AI solution that uses cloud and edge topologies to extract unique insights from a physical space by using video cameras. With our video, you can discover how to optimise queue management and analyse footfall in your store.
Read more about D365 Connected Spaces
Same-day Click & Collect
Discover existing capabilities and recent product enhancements that help retailers facilitate a comprehensive Buy-Online, pick-up In-Store order processing flow with Dynamics 365 Commerce.
Read more about Store Order Fulfillment
Get more insights from HSO Retail Experts and our Customers