Demo: HSO's People Accelerator
How Microsoft's next generation Cloud Application Platform can help you accelerate your "people-themed" app development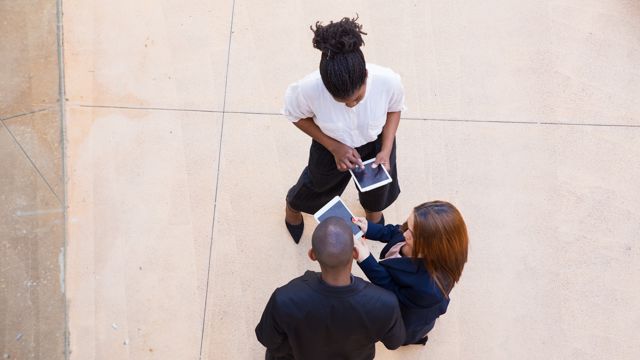 Now more than ever, smart workforce management is critical, but even the most sophisticated "big HR" systems are missing key pieces of functionality.
Oftentimes, you can't schedule the right person for the right task, skill match, or manage employee activities such as training, certifications, and security levels. This makes it difficult for companies and organizations across all industries to effectively deliver the services they provide.
Built with the Microsoft Power Platform, HSO's People Accelerator is a workforce management solution that bridges the gap between your HR software and what you need to better manage your people. It streamlines the process of managing your human resources while enabling you to ensure their time and talents are being utilized to their maximum potential. You also gain the capability to handle ad hoc requirements and tasks, making that data automatically available to the enterprise. With insight into your operations and actionable data, you can optimize your workforce based on a variety of attributes, from geographic location and skill set to availability and utilization limits.
Learn More About HSO's Solutions