Demo: Case Management Accelerator for Government
HSO's Case Management Accelerator for Government is built on Microsoft Dynamics 365, extending the Microsoft Power Platform and utilizing Government Community Cloud (GCC) security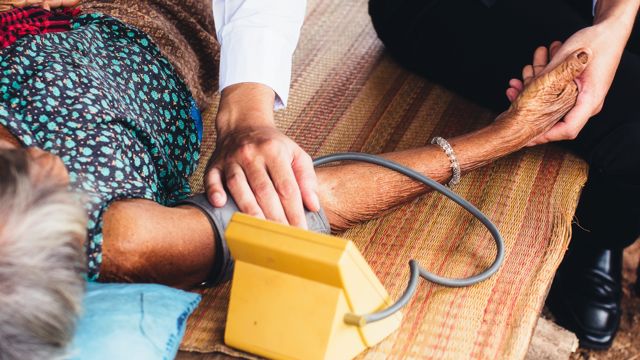 Does your human services-focused government department or agency struggle with managing cases?
Government agencies and programs depend on specialized processes and technology to manage cases, participants, outcomes, and other requirements. Manual, paper-based processes OR outdated, ill-equipped technology can exacerbate the complications inherent in a network of care, resulting in duplication of effort and errors. This can impede your ability to provide the right level of care and negatively impact outcomes.
HSO's Case Management Accelerator for Government is built on Microsoft Dynamics 365, extending the Microsoft Power Platform and utilizing the Government Community Cloud (GCC) security. It is an integrated client and case management framework designed to support the complete case or client life cycle from intake to discharge and reporting on outcomes.
In this short demo, you'll see how your government can:
Break down program silos for centralized, accessible data.
Tailor your system to the way you manage cases.
Dynamically create program-specific assessments.
Track incoming/outgoing inner- & inter-agency referrals.
Promote continuity of care with a 360-degree view of clients & cases.
Create, measure, & report outcomes.
Learn More About How We Can Help Your Government