Scaling for Growth in the Life Science Industry
How cloud technology can help you bring safe, compliant products to market... faster!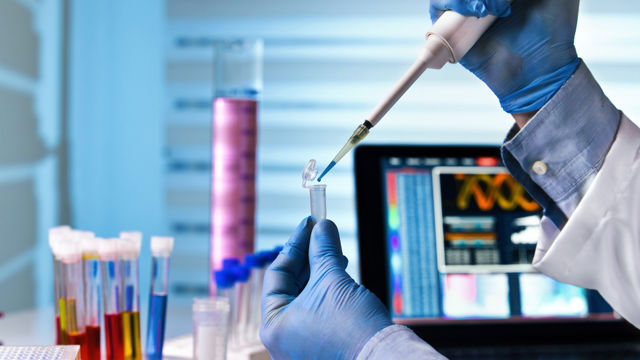 Pharmaceutical and biotechnology companies are facing increasing pressure to improve efficiency, reduce costs, and develop safe and innovative products faster than ever before. Keeping up with the rapid pace of innovation and the growing demand of the market requires manufacturers to rethink their operations and invest in modern technology.
We explore how the latest Microsoft cloud technologies are helping drive the industry forward, allowing manufacturers to:
• Improve data quality and governance
• Achieve regulatory compliance and validation requirements
• Build a resilient supply chain
• Increase connectivity across the entire product life cycle
We discuss how to leverage the Microsoft cloud to modernize your operations and future-proof your business. We share expert advice on how to navigate your digital transformation, stay competitive, and invest in the processes and systems that breed long-term growth and success.
Dive into HSO for Life Science knowledge
Bring safe, compliant and effective products to market... faster
Connected, compliant, and responsive business solutions for the Pharmaceutical/Life Sciences industry
Learn more