On-Demand Webinar: Developing a More Resilient Supply Chain with Microsoft & HSO
Explore the latest principles and best practices for supply chain management and where other companies have been successful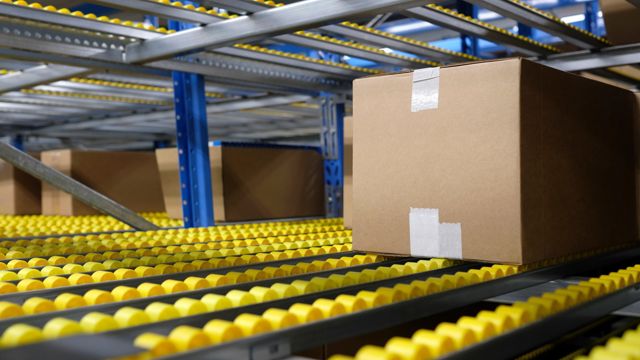 In the past two years, the global pandemic, economic disruption and broad shifts in consumer behavior caused a domino effect of supply gaps that exposed long-standing vulnerabilities in our supply chain.
While the pain has been felt by both businesses and consumers alike, meaningful advice about what can be done to improve our supply chains has been lacking- and often too vague or difficult for companies to execute.
So what can businesses do to improve their supply chain and get products to market faster? 
In this on-demand event we'll explore the latest principles and best practices for supply chain management and where other companies have been successful.
You'll learn how you can identify the areas within your own business to drive change, reduce the risk of shortages, maximize production, increase sales and improve order fulfillment leveraging the Microsoft cloud platform.
Dive Into Supply Chain Resiliency
Smart manufacturers find opportunities in supply chain disruption
Get ahead of your supply chain vulnerability issues
Learn more