On-Demand Webcast: How the Microsoft Cloud is Modernizing Manufacturing
Learn from industry experts at Microsoft and HSO about the benefits of the Microsoft Cloud and how it's enabling factories of the future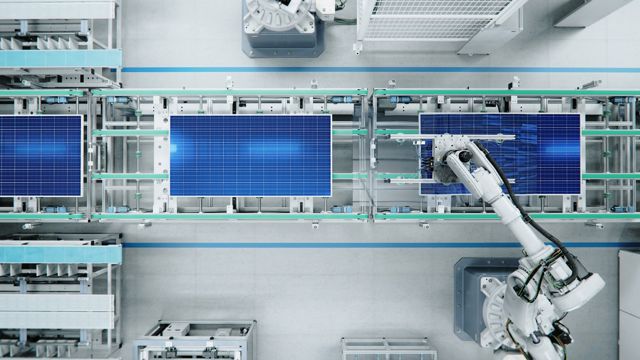 If the pandemic has taught us anything, it is that the old ways of doing business will no longer suffice. As traditional markets are being disrupted and turned upside down by supply chain delays, new markets are being built, and the competition – always fierce – is intensifying.
As the manufacturing sector undergoes its greatest transformation, it's critical that businesses are equipped with a technology platform that is integrated, intelligent, user-friendly, scalable and secure.
In this on-demand webcast you'll learn from industry experts at Microsoft and HSO about the benefits of the Microsoft Cloud and how it's enabling factories of the future. 
Topics covered:
What's driving the need for smarter, more agile factories?
What are the Manufacturing capabilities enabled under the Microsoft Cloud, and how can it help your business transform:

Supply Chain Management
Asset Productivity
Customer Engagement
Finance & Accounting
Service & Maintenance

Enhanced features & functionality with HSO Innovation
Industry use cases and success stories
How to Transform Your Business to Prepare for the Future
The Smart Factory of the Future
Accelerating Digital Manufacturing Transformation
Learn more