ERP Horror Stories: How a Manufacturer Failed an FDA Audit and Lost $600M in Valuation in a Day
A Microsoft Dynamics World Webinar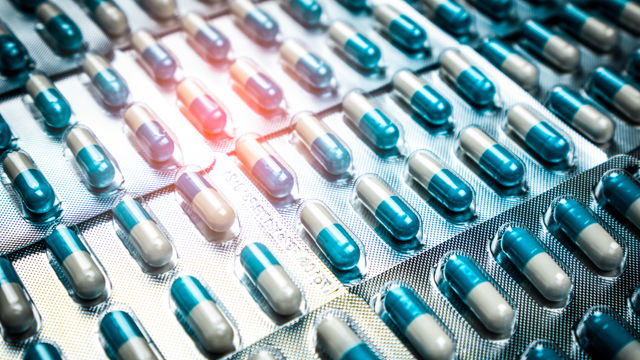 Manufacturers in regulated industries face stringent regulations, with compliance often being a matter of significant consequence. These regulations are not just bureaucratic hurdles; they're designed to ensure safety, quality, and trustworthiness in the products delivered to consumers. Failing to adhere can result in severe financial penalties, reputational damage, and even legal ramifications, emphasizing the critical need for manufacturers to be both informed and diligent in their industry practices.
In the most recent "ERP Horror Story," Microsoft Partners HSO and Merit Solutions talk about a manufacturer's Dynamics 365 setup that wasn't properly tailored to their specific industry. The company faced a flawed FDA audit, resulting in a staggering $600 million loss in valuation and a 40% decline in stock price overnight.
Key highlights of the discussion include:
How to use your ERP as a way to safeguard your company's future, regardless of your industry's compliance demands with the FDA, ISO, or others.
Tips for selecting the right partner for your D365 deployment or upgrade.
Understanding why a generic version of D365 might not meet your needs.
The scary consequences of neglecting digital infrastructure.
How to avoid costly technological missteps that could severely impact your company.
Anya Ciecierski

Founder | ERPSoftwareBlog

Rick Harper

Regulated Industries Area Executive | HSO

Bill Burke

CEO | Merit Solutions
INDUSTRY KNOWLEDGE AND INSIGHTS
We Know Regulated Industries