Drive Better Results for Your Professional Services Firm – Part 2: Deliver Profitable Projects
Part 2: Deliver Profitable Projects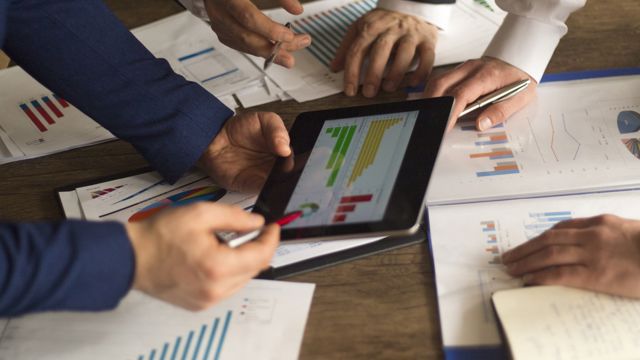 Many factors can impact the ultimate profitability of professional services projects. Inaccurate or unrealistic project estimates, ineffective resource management, and lack of visibility into project burn rates and progress can all negatively impact the overall performance and profitability of a project. Fortunately, these factors can be controlled with the right tools and strategies in place.
The professional services industry experts at Microsoft and HSO ProServ have helped many firms take steps to deliver better projects and would like to share their expertise to help your firm maximize project profitability.
In Part 2 of our webinar series, Three Ways to Drive Better Results for Your Professional Services Firm, Patrick Connally, National Industry Director – U.S. Professional Services at Microsoft, and Andy Yeomans, Executive Vice-President at HSO ProServ, explore strategies firms can take to maximize project performance.
In this 30-minute session, we will explore a wide range of topics, including how to:
Develop more accurate project estimates that get your projects off on the right foot
Effectively plan and manage resources to drive on-time delivery and reduce write-offs
Put project and budget controls back in the hands of your project managers
Leverage real-time insights to drive better utilization and project margin
Hear from industry experts
Patrick Connally, Ph.D., National Industry Director – US Professional Services, Microsoft
As the National Industry Director for U.S. Professional Services, Patrick is responsible for helping professional services customers understand 'the art of the possible' and successfully navigate their digital transformation journey to achieve industry-focused outcomes.
Andy Yeomans, Executive Vice President of Sales, aec360
As the Executive Vice President of Sales, Andy helps professional services organizations drive digital transformation using Microsoft Dynamics 365, the Power Platform, and the Microsoft Cloud, along with our 360-branded industry solutions.