Demo: Microsoft Solutions for Government Inspections - Part 4: Field Technician Experience
Using the example of an emergency siren requiring repair, this 4-part demo series tracks how your government can quickly, easily, and effectively approach addressing the problem - from the Citizen, to the 311 or Department Call Center, to the Resource Manager or Dispatch, to the Field Technicians - all with Microsoft technology.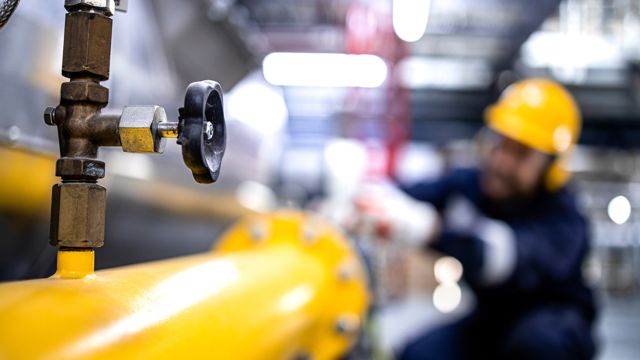 In part 4 of this 4-part demo series, the mobile application for field service technicians, powered by Microsoft Dynamics 365 Field Service and the Microsoft Power Platform, is shown. The application can be used on any smartphone or tablet and works fully offline. The technician receives a text message when a work order is scheduled, and they can view the work order details in the field service application. The technician can change the status of the order, and the resource manager is notified of the technician's travel status. The application also provides real-time tracking of the technician. The technician can view the steps required for completing the inspection and use the walkie-talkie application built into Microsoft Teams to communicate with other technicians. The technician can also initiate a remote assist option, where they can seek help from another technician remotely. The interaction is then logged into the work order. Lastly, the technician can close out the work order and complete the task set in motion by a citizen request.
Watch Additional Demos in this Series
Learn More About How We Can Help Your Government