Demo: Microsoft Solutions for Government Inspections - Part 3: Resource Manager/Dispatch
Part 3 of this 4-part demo series showcases the use of Microsoft Dynamics 365 Field Service's schedule board, enabling efficient resource management and real-time visibility for government inspections, thereby enhancing coordination and ensuring the timely assessment of critical infrastructures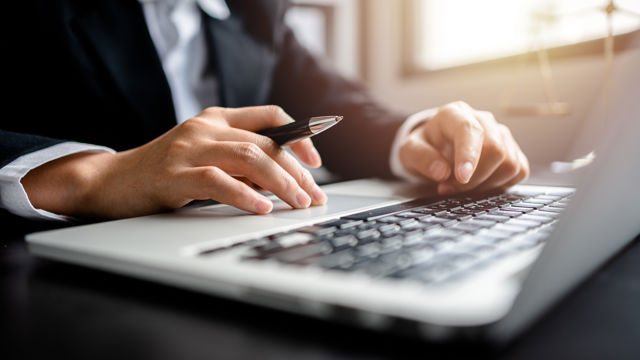 In part 3 of this 4-part demo series, the work order created in part 2 progresses into the system and becomes visible on the schedule board for the resource manager or dispatcher.
Using Microsoft Dynamics 365 Field Service, the schedule board empowers the dispatcher to filter and monitor a variety of resources, such as individuals, vehicles, equipment, and crews, while also providing their real-time locations on a map. The dispatcher can easily locate resources with specific skill sets, assign them to the work order by a simple drag-and-drop action onto their work order calendar, and gain valuable insights into the status of work orders, including scheduled, in progress, traveling, and canceled.
This level of comprehensive resource management and real-time visibility is particularly crucial for government inspections, where efficient coordination and allocation of resources can ensure the timely and effective assessment of critical infrastructures. By leveraging this system, government agencies can optimize their inspection processes, improve decision-making, and ultimately uphold public safety by proactively identifying and addressing potential issues in vital facilities.
Watch Additional Demos in the Series
Explore More Government Resources