Demo: Microsoft Solutions for Government Inspections - Part 3: Resource Manager/Dispatch
Using the example of an emergency siren requiring repair, this 4-part demo series tracks how your government can quickly, easily, and effectively approach addressing the problem - from the Citizen, to the 311 or Department Call Center, to the Resource Manager or Dispatch, to the Field Technicians - all with Microsoft technology.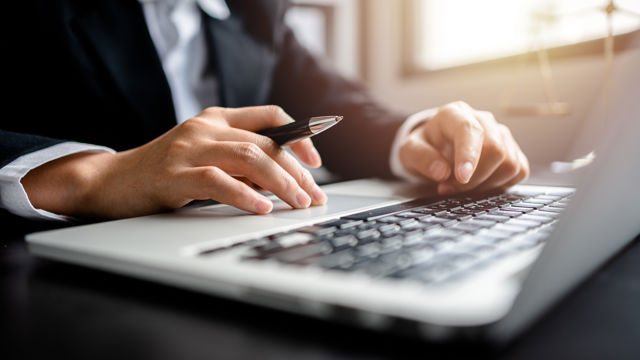 In part 3 of this 4-part demo series, the work order created in part 2 now enters the system and can be seen on the schedule board by the resource manager or dispatcher. The schedule board in Microsoft Dynamics 365 Field Service allows the dispatcher to filter a list of resources, including people, vehicles, equipment, and crews, and view their real-time location on a map. The dispatcher can search for a resource with a particular skill set, such as a specific certification, and assign them to the work order by dragging and dropping onto their work order calendar. The schedule board also provides real-time insights into the status of work orders, including scheduled, in progress, traveling, and canceled.
Watch Additional Demos in the Series
Learn More About How We Can Help Your Government