Demo: Microsoft Solutions for Government Inspections - Part 2: 311 or Department Call Center Experience
Part 2 of this 4-part demo series centers around the 311 Call Center experience, highlighting the supporting Microsoft Dynamics 365 Field Service capabilities that empower efficient case handling, seamless transitions into work orders, and improved inspection and compliance tracking for government agencies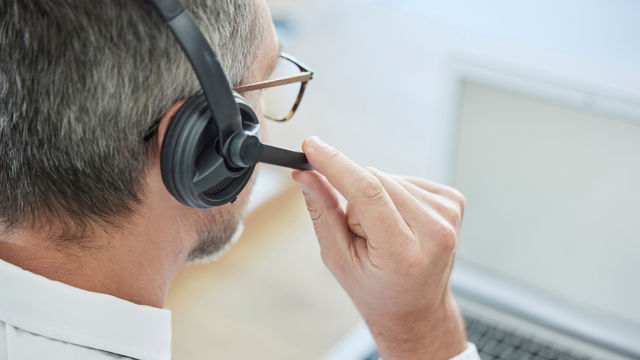 In part 2 of this 4-part demo series, we delve into the 311 or Department Call Center experience and the Microsoft Dynamics 365 Field Service capabilities that empower it.
Through the case management area, agents can efficiently handle various cases, including the scenario of a non-working siren. By harnessing the power of the knowledge base and artificial intelligence, potential resolutions are intelligently suggested, accompanied by relevant articles to guide the process. Once the case is identified, it seamlessly transitions into a work order and seamlessly integrates with the field service work order management system. This system provides a holistic view of the account, assets, estimated completion time, and the required products and services.
By leveraging these advanced tools and technologies, government agencies can improve their inspection and compliance case tracking processes, leading to streamlined operations, enhanced efficiency, and reduced errors.
Watch Additional Demos in this Series
Explore More Government Resources