Deltek Migration Program Webinar
Unveil the reasons behind the preference of Microsoft Dynamics 365 and aec360 by accomplished architecture, engineering, and construction leaders in this on-demand webinar.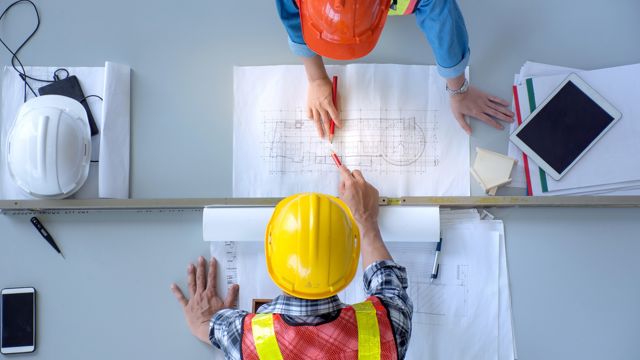 Watch this 30-minute on-demand webinar on migrating from Deltek to discover how adoption of a new solution can create a more efficient and connected AEC firm.
In this webinar, you'll gain insight on:
What to expect from a migration to aec360 from Deltek
Increasing user adoption and retrieving the information you need from SMEs
Integration with Microsoft technologies (Outlook, Teams, Projects, Chatbots, and AI)
Ways to digitize your manual processes
What business intelligence and reporting can look like
How aec360 empowers a connected AEC firm
Andy Yeomans, EVP of Sales, aec360

As the Executive Vice President of Sales, Andy helps professional services organizations drive digital transformation using Microsoft Dynamics 365, the Power Platform, and the Microsoft Cloud, along with our 360-branded industry solutions.

Neil Holmes, AEC Market Lead, aec360

Neil has been helping Architecture, Engineering, and Construction firms evaluate and select ERP solutions for the last 35 years. He is currently the AEC Market Lead at HSO.