Microsoft Dynamics 365 Finance
Microsoft Dynamics 365 Finance is so much more than transactional financial management. It enables you to take proactive decisions, managing margins, risks and reducing costs.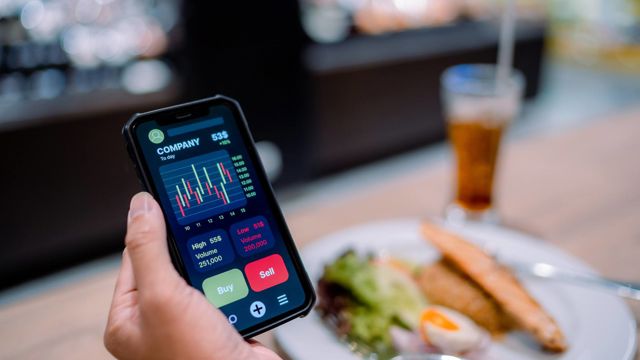 Dynamics 365 Finance adds intelligence to your finance management
Dynamics 365 Finance is so much more than an enterprise resource planning (ERP) solution. Yes, it is designed to help companies streamline and automate their financial operations, improve financial insights, and make better informed business decisions. But what sets Dynamics 365 Finance apart, is its intelligence and the ability to consilidate data from various sources, creating a holistic view of your financial position.
This enables:
Proactive planning and predictive analysis
Automation of routine tasks, reducing errors and allowing finance teams to focus on strategic activities
Meet compliance and regulatory demands
Integration with other systems such as Office 365, Power BI, and Power Apps
Security and data privacy, being part of the  Microsoft cloud ecosystem,
Built-in analytics capabilities, powered by Power BI
Better financial decision making
Improve your business health. Drive agility and growth using finance tools for reporting, embedded analytics, and AI-driven insights.
Project your cash flow more accurately
Better predict customer payments
Intelligent budget proposals
Close your books faster thanks to simplified financial management
An integrated view on business performance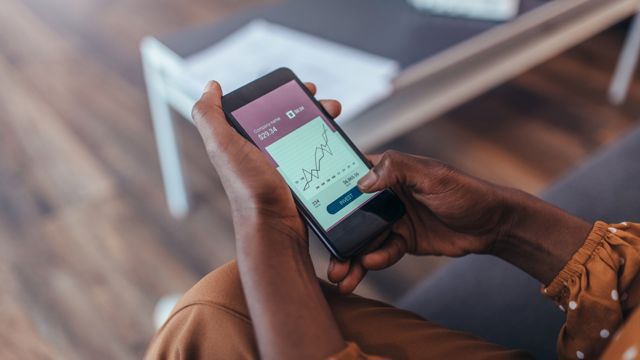 Why HSO?
These customers chose Dynamics 365 Finance
Research by Forrester, 2022*
Economic impact of Dynamics 365 Finance
55%

Finance teams productivity increase

$3.5

Million legacy cost savings, by migrating to Dynamics 365 in the cloud

$0.4

Million IT-staff productivity improvements choosing a standard easier-to-maintain ERP solution

122%

ROI with Dynamics 365 Finance over three years
HSO Products & Services
Enrich your Dynamics 365 Business Applications
HSO offers cross-industry Cloud Services and Industry Products and Apps to complete your application platform. Based on best-practices and deep industry knowledge and expertise.
Read more on Dynamics 365 Finance