HSO Vax MVP Services for Government
Deliver and track vaccines faster and more effectively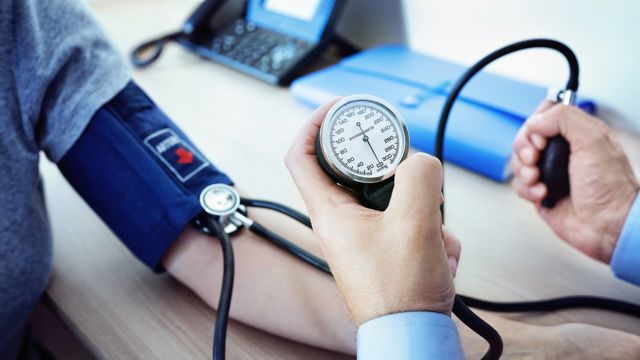 As disbursement difficulties during the COVID-19 pandemic illustrated, it is a huge challenge for mid-sized state and local governments to administer vaccinations reliably, efficiently, and —most importantly— quickly.
With HSO Vax Solution MVP, configured using Microsoft's Power Platform, your municipality can get up and running with a vaccine management system in as little as 3 weeks, with the initial scheduling system and portal stood up within 5 business days (capable of extending into HL7 integration).
With HSO Vax Solution MVP, you'll be able to deliver this essential service to your citizens without unnecessary delays:
Help citizens register for the initial dose of the vaccine, identify who should be prioritized based on risk (configured based on state guidelines), and coordinate scheduling with available clinics.
Provide each citizen a QR code once scheduled to minimize contact for frontline workers and track who is receiving which vaccine batch and serial number
Automatically send reminders of the second dose appointment and allow recipients to report any complications they experience from the vaccine.
For administrators, HSO Vax Solution MVP puts you in a position to act strategically:
Using a centralized vaccine dashboard with real-time data, you always know which vaccine went to each recipient. You can easily report on status and know which population is next in line to be vaccinated.
Strategize by automatically coordinating different phases of vaccinations based on any metric you prefer: age, pre-existing conditions, positive tests, geography, etc.
Get instant reporting of complications and correlate them with batch data to determine if there is a manufacturer issue, giving you the data you need to act and communicate with those affected.
Explore More Government Resources