Dynamics Banking
An automated process, ensuring a smooth throughput from bank statements to settled invoices allows companies to focus on the exceptions. Companies that are successful in this area reap the benefits of reduced costs and resource efficiency. This, in turn, makes a significant difference to the bottom-line.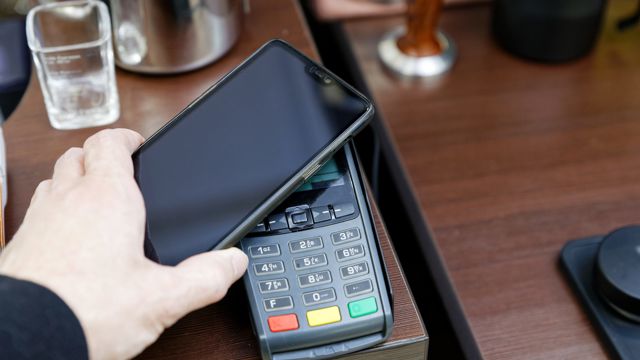 In a rapidly changing environment, agility is vital. To achieve agility, you need the support of a solution you can trust. We have over a decade of experience in delivering solutions that results in customer success. With our flexible solutions, we can support your business to transform your distributional capabilities, enhance your productivity, optimize your business processes and drive business growth.
Dynamics Banking is available for Microsoft Dynamics 365 Finance and Microsoft Dynamics AX 2012.
Streamlines banking process

Avoid entry errors

Automatic settlement of open invoice

Automatic assignment to ledger accounts
Importing & Settling
Usually, banks give customers an electronic copy of their statements. It is quicker to import these statements, which include payment information that can be used to settle open invoices. Major Dutch banks' standard MT940 import classes and European banks' standard CAMT053 import classes are both supported. Other banks can readily be added to Dynamics Banking if necessary. Both the structured and non-structured MT940 formats are supported.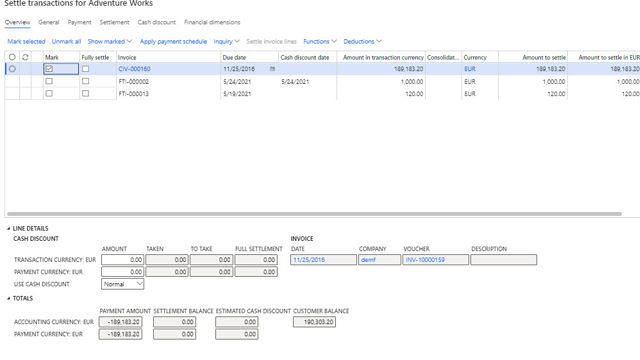 Know More!
How can we help you today?