Unleash the Power of Docentric and Transform Your Document Management
Join us for a webinar to learn how to easily transform your document management and provide an exceptional experience to your customers.
Register Now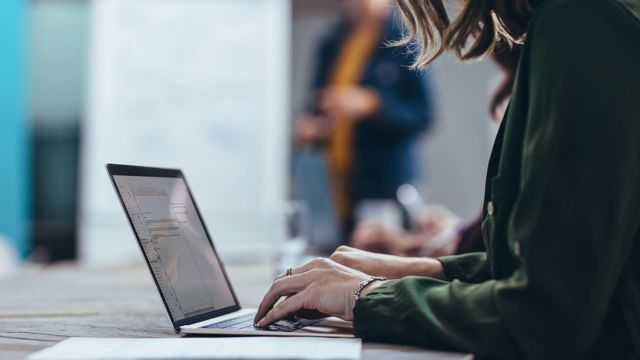 Time
11:00 AM - 11:45 AM EST
Do you want to streamline your document creation and distribution process while providing a personalized experience for your customers?
Join us for an exclusive webinar where we will dive deep into the benefits of Docentric, the ultimate solution to revolutionize your document management.
Docentric is a comprehensive reporting solution designed specifically for D365 users, offering a wealth of features to enhance document management. With Docentric, you gain the power to modify outgoing documents, including sales order confirmations, quotes, purchase orders, and sales invoices, tailoring them to your exact specifications. This intuitive solution utilizes Microsoft Word as a report designer, making the process exceptionally user-friendly.
During this webinar, we will dive into:
Transforming D365 User Experiences: Discover the essence of Docentric and its profound advantages for D365 users.
Elevated Functionality and Real-World Applications: Explore the enriched capabilities of Docentric and its practical implementation in various business scenarios.
Document Creation Demo with Microsoft Word: Experience a demonstration showcasing the effortless document creation process using Microsoft Word, Docentric, and D365.
Strategies for Maximizing Tool Utility: Gain valuable strategies and insights for harnessing the full potential of this powerful tool for optimal results.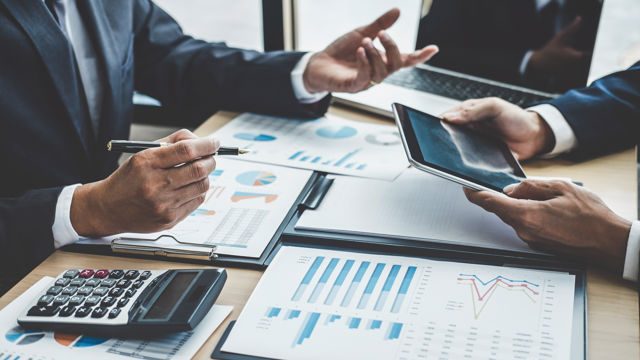 You're Invited
Don't miss this opportunity to better meet the unique needs of your customers by utilizing this all-in-one solution for efficient and customizable document management within D365. Register now!
Register Now
Insights & Knowledge
Learn More About HSO Can Help