Streamline Your Accounts Payable Process with Vendor Invoice Automation in D365
Join us for a webinar to learn how you can automate your processes and boost your efficiency.
Register Now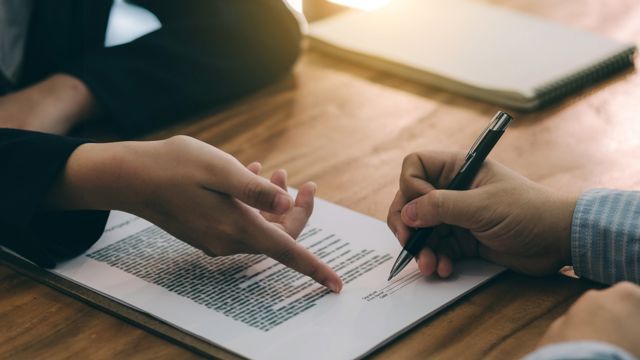 Time
1:00 PM - 1:30 PM EST
Are you tired of manual data entry, late payments, and the hassle of managing vendor invoices?
As companies expand, they inevitably experience a surge in transaction volumes, including the handling of purchase invoices and vendor payments. If not effectively managed, this heightened workload can consume a significant portion of your accounts payable team's resources and potentially lead to process disruptions.
Join us for an informative webinar where we unveil a game-changing solution to revolutionize your accounts payable process in D365.
During this webinar, we will:
Discuss common challenges of vendor invoice management
Review the concept and benefits of automation and machine learning
Provide an overview of key features and business benefits
Demonstrate the solution in D365
You're Invited
Don't miss this chance to revolutionize your approach and processes for accounts payable. Significantly reduce your time spent on accounting tasks, due to the power of Microsoft Dynamics and HSO. Reserve your spot now!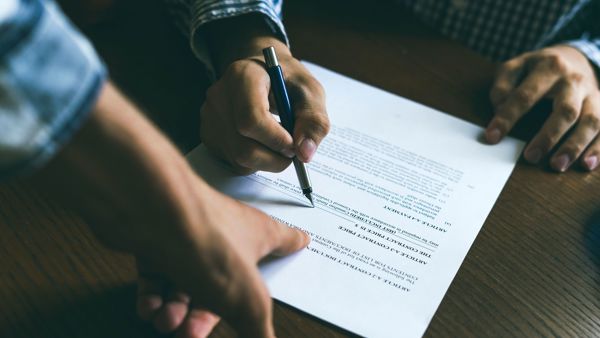 Insights & Knowledge
Learn More About HSO Can Help