Making AI a Reality for Your AEC Firm
Where to Start, How to Use It, and What Comes Next
Save My Space!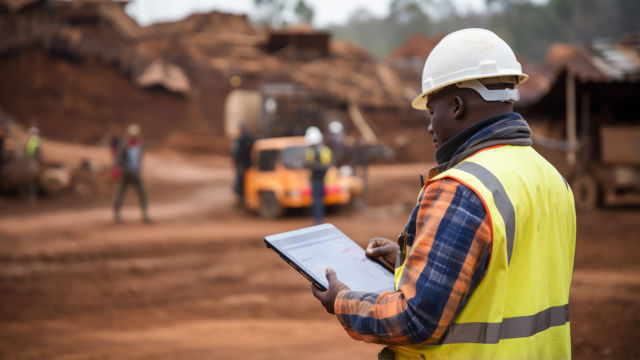 AI is a game-changer, boosting productivity and providing invaluable insights. But what does that mean for your AEC firm?
During our webinar, we will explore the incredible potential of AI and low/no code development, unveiling their practical applications in the AEC industry today. Learn how your firm can harness AI's and low/no-code built-in capabilities and readily available templates to revolutionize your operations, ensuring agility and cost-effectiveness.
What You'll Discover:
Capabilities of AI and low/no-code development today
Real-life use cases and practical insights into leveraging AI in your AEC firm

How AI can supercharge your marketing and business development efforts
How to streamline HR, accounting, regulatory compliance, project management, and day-to-day operations with AI

What steps you can take now to start using AI
Industry best practices and cutting-edge technology to stay ahead of the competition
Shape the future of your AEC firm - register now and be part of the AI revolution transforming the industry.
Date: Wednesday, December 6
Time: 3:00 pm - 3:30 pm ET
Discover how aec360 and construction360 help create a connected AEC firm
Industry Resources