How to Track Project Profitability with Microsoft Power BI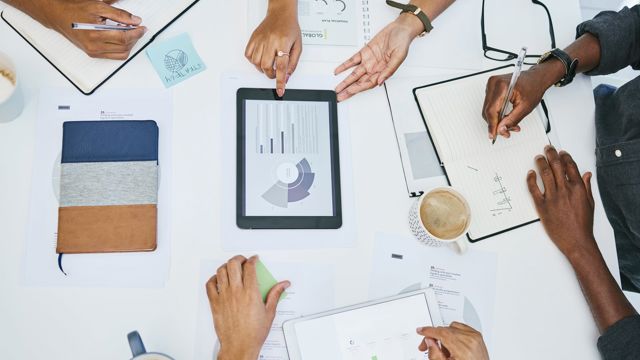 Are you able to monitor the profitability of your projects?
Due to their complex nature and the many resources involved, monitoring the actual profitability of professional services projects can be challenging. Despite these difficulties, tracking profitability metrics is vital to the success of individual projects and the long-term health of your firm.
HSO invites you tune into this on-demand webinar as Kathleen Martin, Power BI Practice Lead, provides insight into the ways your firm can use Microsoft Power BI to monitor profitability and make informed project decisions.
During this on-demand webinar, Kathleen will address a range of helpful topics, including:
What is Power BI and how are professional services firms are using it
How to connect your project data and make business decisions
How to track project status and profitability with Power BI including billable hours by resource and project profitability
See examples of our Power BI content packs that provide out-of-the-box dashboards including Project Portfolio, Project Details, Utilization, Resource Reporting, and more
Learn how HSO can help you get started with Power BI
Watch the on-demand webinar